The legislative tide seems to be turning against Apple and its App Store, marking what some note is a shift in attention previously trained on Meta Platforms and its alleged child endangerment through Facebook and Instagram, Amazon's behavior toward its retailers, and Alphabet's advertising controls on Google. The Apple attack is building worldwide, as Dutch antitrust watchdog Authority for Consumers and Markets (ACM) on Monday fined Apple $5.7 million over what it says are abusive payment requirements that prohibit developers from using third-party platforms for dating app fees.
In the U.S. last month the Senate Judiciary Committee voted on a 20-2 bipartisan basis to advance the American Innovation and Choice Online Act for a full vote. If passed into law, the bill would significantly impact Big Tech, including loosening Apple's control of its profitable App Store.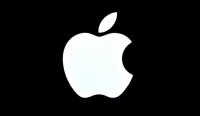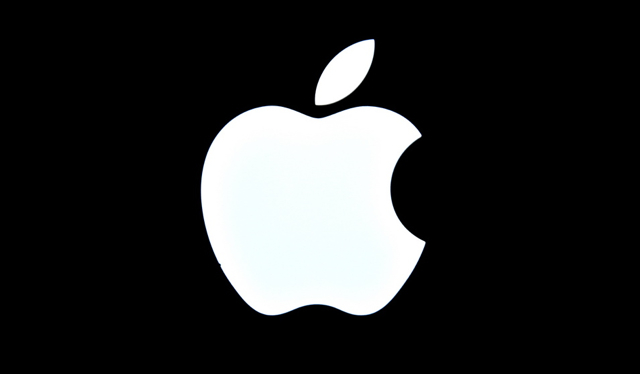 Microsoft, Epic Games and Match.com are among the supporters of the American Innovation and Choice Online Act. The bill "offers a middle ground for lawmakers who want to rein in Big Tech but can't reach consensus on thorny issues such as how to regulate social media content," according to The Wall Street Journal.
Apple CEO Tim Cook has managed to avoid "the same intensity of questions as the other CEOs — Amazon's Jeff Bezos, Meta's Mark Zuckerberg, and Google's Sundar Pichai — who testified at a 2020 congressional hearing into Big Tech's market power."
Cowen & Co policy analyst Paul Gallant says in WSJ that "for a long time, Apple floated above the fray in Washington" but has now "been pulled down into the muck."
The media outlet reports that while Apple's 2021 lobbying spend of roughly $6.5 million amounts to about a third of what Meta Platforms and Amazon spent last year, Cook has substituted "his public persona to personally influence those in power" to make up for the difference, claiming the executive cultivated relationships with members of the Trump administration to further his goal of exempting iPhones and some of the company's other electronic products from tariffs.
"The app store bill is now just one front in a war Apple is fighting against rivals around the world as they challenge its control of the app economy and access to the more than one billion users of its devices," WSJ writes.
Meanwhile, Reuters reports that ACM's Monday fine — "the fifth such penalty in successive weeks in a row" — will be applied on a weekly basis until Apple complies with changes the group mandated in January. Reuters says ACM claims that despite having received compliance instruction: "So far, however, they have refused to put forward any serious proposals."