With a plan to unveil upgrades to three laptops at its annual WWDC conference in June, Apple hopes to boost sagging iPad sales and push back against rival Microsoft. Among the upgrades, the MacBook Pro will get a faster Intel Kaby Lake processor; the 12-inch MacBook will get a faster Intel chip; and the aging 13-inch MacBook Air, which still enjoys robust sales, may get a new processor. The Mac laptops are responsible for 11 percent of Apple's $216 billion in annual sales, whereas the iPhone accounts for two-thirds of sales.
Bloomberg reports that, despite the laptop's limited revenue, the refresh "would … come at an important time for the iPhone-maker." That refers to Surface Laptop, Microsoft's "first real laptop," which "boots up in seconds, has a touchscreen and runs on a more stable version of Windows." By updating the laptops, Apple would be boosting the desktop/laptop sector that, in Q2, had sales of 4.2 million units "and generated 14 percent more revenue on Macs than in the quarter a year earlier."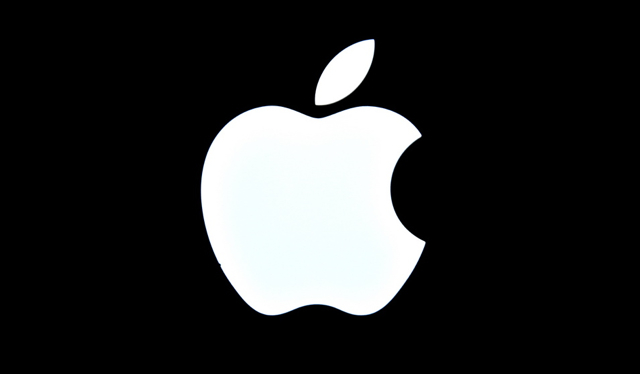 The upgrades, which are not considered "a major step forward," won't impact the look of the MacBook Pro, only tweaking its internal architecture. But with the upgrades, Apple signals its ongoing commitment to "a product that has been criticized by the Mac faithful over the past few years," in part because the last redesign was almost seven years ago.
The speed of the MacBook Air hasn't been upped since 2015; the 12-inch MacBook got a rose gold color option in spring 2016; and the most recent MacBook Pro, "released more than 500 days after its predecessor," got a Touch Bar keyboard strip to access apps, a larger trackpad and a fingerprint log-in sensor.
Apple has also promised "major upgrades" to the Mac Pro and iMac desktops. At the June conference in San Jose, Apple is expected to unveil an upgrade to its macOS operating system. The Sierra operating system, which added support for Siri, Apple Pay and iMessage improvements, was announced at last year's conference. Apple is also said to be working on its own chip for a future MacBook Pro.