The focus for Google at its annual I/O developer conference was artificial intelligence. Google Assistant will now be available for the Apple iPhone, a way to introduce millions more people to Google's AI capabilities. Google also revealed more about its software development kit for Google Assistant, saying it will be better integrated into TVs, let the user type requests and questions, and add skills such as payments and receipts. Third party developers plan to integrate Assistant into numerous products.
Bloomberg summarizes the news: Google Home speaker will take phone calls and stream music over Bluetooth; in partnership with Qualcomm, Google will create components and designs for wireless VR headsets that Lenovo and HTC will release later this year; and Google Daydream, teamed with Samsung and LG, will support the company's VR headset for smartphones.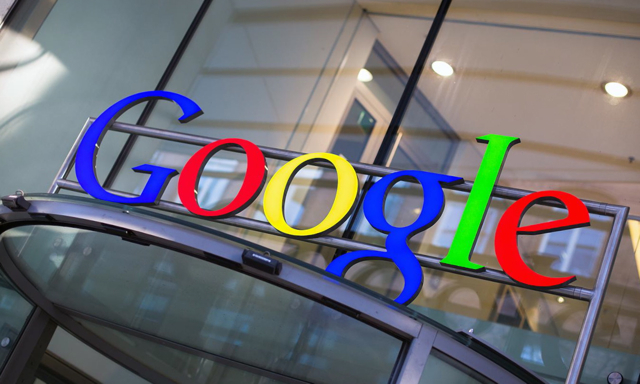 Google is also updating its digital photo management with more AI-assisted tools, including the new Lens technology to ID objects and places. Android users can also download a beta version of the next major version of the operating system, codenamed Android O. Bloomberg says it "isn't a groundbreaking release," but does offer picture-in-picture mode and better battery life.
The Wall Street Journal also zeroes in on Google's emphasis on AI, especially with Google Assistant and Google Home, saying it is an "important shift from a mobile-first to an AI-first world" across all products and platforms. The ability to use the Google Home smart speakers to phone any number in North America is an advantage over Amazon's new Echo Show. Despite Google's enormous scale, however, according to eMarketer, Echo "controls 70 percent of the smart-speaker market versus 24 percent for Google Home."
Wired reports that, "Google will soon launch a cloud computing service that provides exclusive access to a new kind of artificial-intelligence chip designed by its own engineers." The chip will not be sold to others but "any business or developer can build and operate software via the Internet that taps into hundreds and perhaps thousands of these processors, all packed into Google data centers."
The TPU 2.0 device, which can handle 180 trillion floating point operations per second (or 180 teraflops) and spans four chips, doesn't just run neural networks but can be used to train them. The move is consistent with Google's aim at making cloud computing "another major source of revenue," besides advertising, still its No. 1 moneymaker. Google will soon have rivals, since other companies are developing dedicated AI chips.
Bloomberg also reports on Google's shifting focus to new sources of revenue, stating that the company "got 87 percent of first-quarter revenue from ads, compared to almost 90 percent a year earlier." It pointed out the company's new emphasis on the upcoming cloud-computing services and Google Assistant, including the new feature that lets users order and pay for food and other items through Assistant. Another new revenue-generating feature is the ability for users to order physical books from its Photos app.