On its official Xfinity Mobile website, Comcast is now allowing its Xfinity Internet customers to sign up for the service at a discounted rate of $45 per month. The regular price will be $65 per month for unlimited mobile service. Xfinity Mobile was unveiled in April and will roll out to stores over the coming months throughout Comcast's current markets. The service runs on top of Verizon's network, but access to Comcast's 16 million Wi-Fi hotspots means users will automatically be switched over to Wi-Fi when available.
The Verge reports that, Comcast "offers current Xfinity customers the option to add cellular service without charging line access fees, and allows families to have some phones on an unlimited plan while others can be on pay-as-you-go," which starts at $12 per gigabyte. Verizon's download speed throttles after 20GB.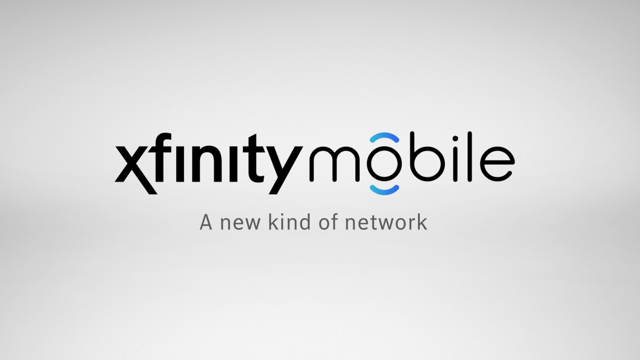 According to TechCrunch, users of Xfinity Mobile will also be able to access Comcast's streaming TV service, through the Xfinity Stream app, which offers "up to 200 live TV channels on demand, plus 40,000 on-demand shows and movies." The Xfinity Mobile app lets users "track their data use and manage payment options," as well as "text customer support for help at any time."
Xfinity Mobile is, however, limited to Comcast's 25 million Internet customers in supported markets, and only works with "Comcast's selection of newer iPhones and Android devices from Samsung and LG." The auto-billing feature, which not everyone will like, is not optional.
TechCrunch notes that, at this time, "many consumers are abandoning pay TV, but then signing up for streaming services provided by the same company," referencing AT&T's DirecTV Now and Dish's Sling TV. Xfinity Mobile falls into the same category.
Topics:
Android
,
Apps
,
AT&T
,
Comcast
,
Customer Support
,
DirecTV Now
,
Dish
,
Internet
,
iPhone
,
ISP
,
LG
,
Live TV
,
Mobile
,
Movies
,
On Demand
,
Pay TV
,
Pay-As-You-Go
,
Samsung
,
Sling TV
,
Streaming
,
Streaming TV
,
Television
,
TV Shows
,
Verizon
,
Video
,
VOD
,
Wi-Fi
,
Xfinity Mobile
,
Xfinity Stream