Amazon accounts for 15 percent of U.S. consumer online shares, according to the Department of Commerce. But Amazon's actual reach in the retail market may be as much as double that due to an undetermined volume of sales transacted with third parties. Just as Walmart destroyed many smaller retailers, so may Amazon's massive reach have an even greater disruptive impact. The comparison is apt because Amazon is now building pickup locations for groceries in Seattle that could open by the end of 2016.
USA Today quotes Piper Jaffray senior analyst Gene Munster as saying that, "Amazon's just going to slowly grab more and more of your wallet." His company also reports that, "44 percent of the U.S. population now lives within 20 miles of an Amazon fulfillment center." An analysis of Amazon's financial statements reveals that, when third-party sales are included, "Amazon's share of what U.S. shoppers spend online could be as high as $125 billion yearly."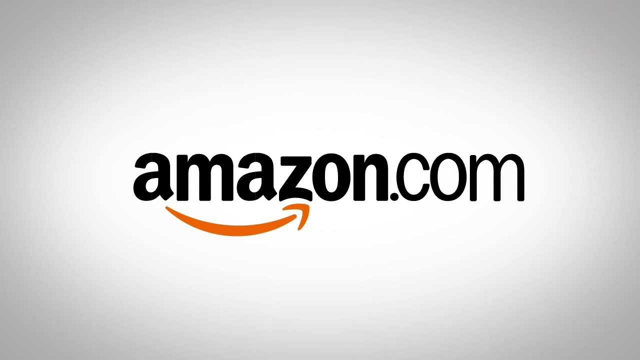 E-commerce marketing agency Razorfish exec Jason Goldberg believes that Amazon can upend the current retail industry, even killing off big box stores such as Office Max and Staples. "Those stores all thrived because they had a bigger assortment than the customer was used to," he said. "But today they can buy 300 kinds of stapler on Amazon. So those big boxes that used to win on assortment can't win on assortment anymore."
Bloomberg reports that Amazon is now also planning to deliver groceries. Although most consumers still buy milk, produce and meat from brick-and-mortar stores, Amazon is betting that "millennials accustomed to shopping online" will change that equation for the $800 billion grocery market sector.
"We know their best customers are willing to buy groceries online," said Cowen & Co. analyst John Blackledge. "The onus is on Amazon to deliver because the demand is there."
The company has expanded its AmazonFresh from Seattle to 16 other U.S. markets, and debuted the service to Prime subscribers in London. AmazonFresh recently "hit a milestone when it stopped losing money in Seattle," and dropped its price from $299 to $180 annually. Amazon is now "turning to pickup locations for its groceries," with two under construction in Seattle. Meanwhile, the Prime Now quick delivery service delivers fresh food from Bristol Farms and Fresh Thyme Grocers to Prime members in Southern California and Indianapolis.
In addition, Wired reports that Amazon could become a "natural ISP" that "could compete with the Comcasts and the AT&Ts — or at least try to." According to an unnamed source, the company is "already exploring the possibility" of selling an Internet service. Becoming an ISP would "allow Amazon to better compete with the likes of Comcast, which offers both Internet service and, of course, cable TV," including an easier path to providing over-the-top video services.
Topics:
Amazon
,
Amazon Prime
,
AmazonFresh
,
AT&T
,
Bristol Farms
,
Cable TV
,
California
,
Comcast
,
Department of Commerce
,
E-Commerce
,
Fresh Thyme Grocers
,
Gene Munster
,
Indianapolis
,
ISP
,
Jason Goldberg
,
John Blackledge
,
London
,
Office Max
,
OTT
,
Piper Jaffray
,
Razorfish
,
Retail
,
Seattle
,
Staples
,
Walmart