After decades of unreliable profits, Amazon has had four consecutive quarters with profits over $1 billion, and a net income of $2.9 billion in Q3. Although the numbers exceeded analysts' expectations, the e-commerce giant also revealed that revenue in its core retail business was below expectations, with sales up 29 percent to $56.6 billion, and sales in its online store rose only 11 percent over the last year, half the pace of a year ago. As a result, discontent investors recently dropped shares 7 percent in aftermarket trading.
The New York Times reports that, according to Gartner L2 head of Amazon research Cooper Smith, Amazon is "saturating the core market in the U.S. for e-commerce," and needs to transition from acquiring more customers to getting growth from current customers.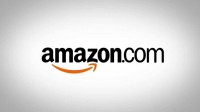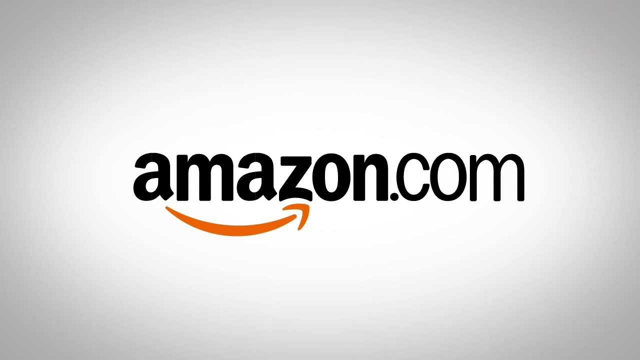 Amazon chief financial officer Brian Olsavsky reported that the company is also focused on cutting costs to offset slower growth, a move that was in part responsible for current profits. He added that Amazon redeployed engineers rather than hired new ones and is now "more efficient in its warehouses and data centers." Still, total number of employees (613,000) is up 13 percent from the same time last year.
"The theme will be banking some of the investment from prior years," said Olsavsky.
Amazon is putting more focus on high-margin sectors, including AWS, its cloud computing service, and its Prime membership, which it raised to $119 per year. Consumer Intelligence Research Partners reported that new Prime subscriptions are slowing "down to just 1 to 2 percent a quarter." Advertising is now the company's fastest growing business, says NYT, with eMarketer reporting that, "in September, it became the third-largest digital advertising service in the United States, behind just Facebook and Google." Ads earned $2.5 billion in revenue, "in their third quarter of triple-digit growth."
The company is using its profits to invest in its new businesses. "Now the investment is not a cycle — it's just a way of life," said Morgan Stanley's Brian Nowak, who researches Amazon. The company is pushing money into its international operations, including India; although international sales are not yet profitable, margins are improving.
Amazon is also putting resources into same-day delivery; new video content; and expanding into new markets, such as its recent purchases of PillPack and Whole Foods. Amazon raised its minimum wage to $15 per hour, which could impact more than 250,000 employees and 100,000 seasonal workers, but has "ended the bonus and stock grants it had been giving workers, which analysts estimated would offset some of the costs, as would increased efficiencies using robotics."