Despite delays in launching its next-gen processors, Intel posted a robust 19 percent growth in revenue, with profits soaring 42 percent. The red-hot market for PCs pressured Intel's factories, but its focus on servers and high-end PCs boosted its positive numbers. The company's revenue in Q3 was $19.16 billion — more than the $18.1 billion predicted by analysts, and up from $16.2 billion a year earlier. Intel partnered with Streamlabs to offer stream-capable hardware and software to third-party device manufacturers.
The Wall Street Journal reports that, according to FactSet, "on an adjusted basis, Intel's profit came to $1.22 a share, well more than the $1.10 expected by analysts." A tax rate of 10 percent in Q3, compared to 24 percent last year, helped profits, and Intel "doesn't expect the solid demand for its chips to abate anytime soon." Intel forecasts sales of $71.2 billion in 2018, a jump from its previous prediction of $69.5 billion.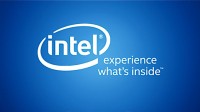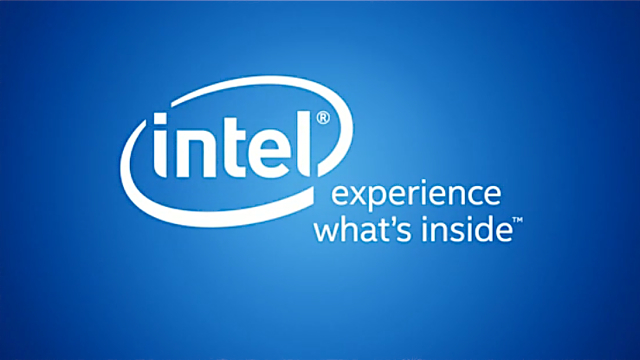 The company has been operating without a chief executive since Brian Krzanich resigned "for violating company policy by having a relationship with a co-worker." Chief financial officer Bob Swan has been filling in, but stated he is not interested in taking over the position.
Meanwhile, Swan admits the company is "struggling to keep up" with the demand for processors, "but declined to estimate the amount of revenue Intel has missed out on." Intel "increased its capital-spending plans by $1.5 billion to $15.5 billion this year to address the need." Sales both for the segment that serves the PC market and that for data centers each rose 16 percent.
VentureBeat reports that Intel and Streamlabs, which makes live-streaming tools, are "teaming up to offer multiple solutions that enable you to stream your existing gaming devices from a separate, dedicated box." The systems will run on "at least a recent Core i5 CPU," and their hardware partners include Shuttle, Simply NUC, Zotac and Acer.
"These devices help simplify the streaming process and enable creators to connect to a worldwide audience more efficiently than ever before," said Streamlabs chief executive Ali Moiz. "This represents an opportunity for us to fulfill our vision and help content creators turn their passion into a business." Intel general manager of the desktop product group Chris Silva added that, "at Intel, we view live streamers as creators, and we are committed to working alongside industry leaders like Streamlabs to build technologies and solutions that power their contributions."
Topics:
Acer
,
Ali Moiz
,
Bob Swan
,
Brian Krzanich
,
Chips
,
Chris Silva
,
Computing
,
Core i5 CPU
,
Data Centers
,
Desktop PCs
,
FactSet
,
Gaming
,
Intel
,
Intel Core i5
,
Live Streaming
,
PCs
,
Processors
,
Revenue
,
Servers
,
Shuttle
,
Simply NUC
,
Streaming
,
Streamlabs
,
Zotac