Amazon, looking into the possibility of streaming live sports, has been in conversations with the National Basketball Association, Major League Baseball and the National Football League, as well as soccer, lacrosse and surfing leagues, say sources. The company's idea would be to create a premium sports package that would be made available via its Amazon Prime, with the goal of bringing new members to the $99 per year membership program. Amazon could also market a "skinny bundle" of live sports channels.
The Wall Street Journal reports that, "if Amazon is successful in breaking into the premium-sports market, it could pose a significant threat to traditional pay TV" because "it is hard to find live sports outside of traditional broadcast and cable outlets."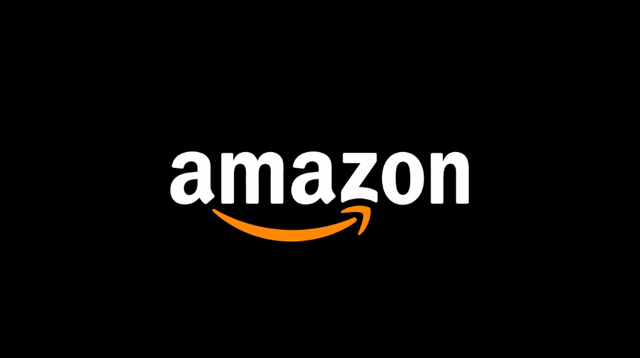 Amazon's head of sports James DeLorenzo, formerly with Sports Illustrated, is leading the discussions, along with former Dish Network executive Sunil Dave. Sources say that, "Amazon executives are mindful that the premium NFL Sunday Ticket package helped DirecTV attract subscribers in its early days as a cable rival."
Amazon isn't alone in its endeavor; Facebook, Twitter and BAMTech, a Major League Baseball spinoff, are also seeking sports rights. As traditional TV ratings decline, even the big leagues are "eager to entertain new bidders that might be able to continue driving up their rights fees."
Sources say that Amazon is also asking traditional TV outlets — including Univision, ESPN and ONE World Sports — about "sports rights they aren't using" and is in discussions with "the collegiate Atlantic Coast Conference, college-sports network Campus Insiders, sports website 120 Sports, the National Lacrosse League, Major League Lacrosse and the World Surf League."
The company is also scouting for sports rights abroad, including Indian Premier League cricket games and international NBA games.
Many premium sports rights are, however, already spoken for, including the NBA's deal with ESPN and TNT that goes until the 2024-2025 season, and NFL's deals with ESPN, CBS, Fox and NBC that last until early next decade. Various TV networks have already sewn up college conference rights, and "Disney's recent investment in BAMTech means ESPN's untapped sports rights likely will land in its coming multisport streaming service with BAMTech." Furthermore, Amazon has been outbid on some rights, such as next year's NFL-Twitter deal to stream 10 games.
"Amazon has the firepower and willingness to bid for top-tier, exclusive sports rights when they become available," explains WSJ, which notes that internally Amazon is debating whether a sports package would be free with Prime or a premium add-on subscription. "It is still possible Amazon may just opt to license channels, like traditional cable distributors do, rather than acquire sports rights."
Topics:
120 Sports
,
ACC
,
Amazon
,
Amazon Prime
,
BAMTech
,
Cable TV
,
CBS
,
DirecTV
,
Dish Network
,
Disney
,
ESPN
,
FOX
,
James DeLorenzo
,
Live Streaming Video
,
Membership
,
MLB
,
MLL
,
NBA
,
NBC
,
NFL
,
NFL Sunday Ticket
,
ONE World Sports
,
Pay TV
,
Satellite
,
Skinny Bundle
,
Sports
,
Streaming
,
Subscription
,
Sunil Dave
,
TNT
,
Twitter
,
Univision
,
WSL