Amazon revealed to Reuters that it will charge advertisers $2.8 million for 30-second commercials during the NFL Thursday Night Football games it will stream live to Prime customers this upcoming season. Amazon is paying the NFL $50 million to stream the season's 10 games, the company's first major push into live sports. In addition to Amazon Prime streaming, the games will also be available on either CBS or NBC, each of which are airing five games. Last season, Twitter paid $10 million to stream Thursday night NFL games.
VentureBeat reports that, "streaming NFL games — regularly the most-watched events on U.S. television — is the latest move by Amazon to get customers to its website, in the hope they will subscribe to Prime and spend more online." Amazon representative Kristin Mariani told Reuters that the company is offering "a range of [ad] options at various price points, depending on advertiser objectives," but wasn't specific on prices.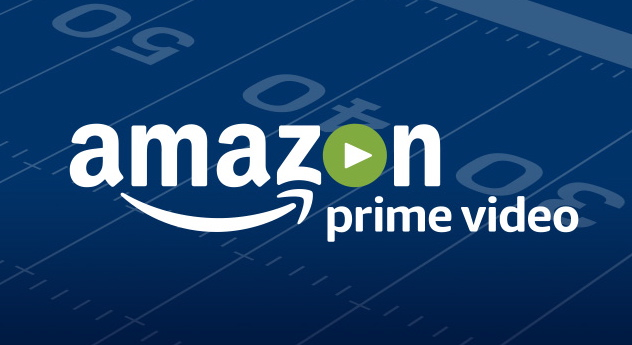 Amazon, which will have 10 spots to sell for each game, also offers potential advertisers the ability to run ads on its website during the football season. Barclays reports that Amazon's "sponsored listings advertising business took in $1.4 billion in revenue in 2016, up seven-fold in the past four years."
Amazon's ad pricing, says VentureBeat, "appears to be lower than Twitter's, which charged advertisers $2 million to $8 million for packages of ads that included the games as well as spots on NFL highlights," but higher "than the $550,000 to $590,000 that NBC and CBS typically charge for their on-air national ads," although Amazon is throwing in website ads.
With regard to potential viewership, analysts believe Amazon has "more than 50 million" Prime subscribers; that compares with Twitter's more than 300 million monthly users, of which "only a fraction" watched last season's NFL games, and NBC and CBS's respective 17 million and 14.7 million viewers for last season's Thursday night games.
VentureBeat also notes that, although the deal "is a potential challenge to rival Netflix … which has so far not ventured into live sports," it's unknown "if Amazon will be able to sell the ads at the intended price, or will be able to make a profit from them" as well as "how many viewers will watch the live-streamed games on Amazon."