Amazon is poised to be an advertising behemoth, even as it dominates in online retail, handling almost half of all online sales in the U.S. The company currently holds the No. 3 spot in online advertising, behind Google and Facebook, with a mere 4 percent of the market. But Amazon is on a hiring binge for its advertising division, and, according to eMarketer, is on track to double its ad revenue this year to $5.83 billion. One source of tension is the fact that Amazon's own products compete with retailers on its site.
The Wall Street Journal reports that, "Walmart, Target and Kroger, which get paid by brands to place products in desirable locations within their stores, are already losing business to Amazon." According to Cowen & Co., Amazon's ad sales "are expected to jump $28.4 billion over the next five years" a figure that, said GroupM, is "more than the combined increases in ad revenue for all television networks globally."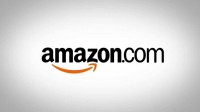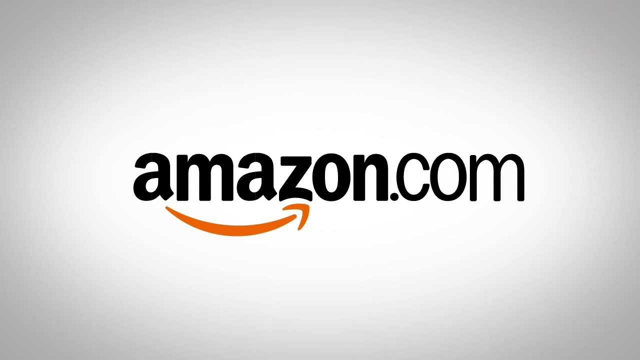 "I think the giant has been awoken," said Mediaocean chief executive Bill Wise, whose software platform annually handles over $150 billion of ad spending. WSJ notes that the company's "planned headquarters in New York City will give it a new, stronger tie to the traditional center of advertising."
One source of its advertising growth comes from its online retail site, where marketers pay for the higher positioning of a "sponsored product," and "can choose video ads, TV-style spots in live sports telecasts, ads on the company's Fire TV device and even ads on its cardboard delivery boxes." Advertisers are also drawn to Amazon's massive amount of consumer data, including "actual purchase data from its retail site" that lets companies know if ads have led to purchases.
Piper Jaffray reported that, "Amazon's ad business now contributes to gross profit and is expected to generate more income than its cloud business — which currently provides the bulk of its profits — as soon as 2021." According to eMarketer, "Amazon is expected to collect 15 cents of each new dollar spent on U.S. digital ads in 2020, up from 5 cents last year."
The key sticking point remains, as described by GroupM senior adviser Rob Norman, the conflict brands see between Amazon's status as a "key distribution point" and the fact that it "is transferring profit and revenue from brands and retailers to itself." At a conference, Amazon ad sales executive Mauricio Guerra Escamez told the "dozens of major brands and sellers" present that a study "found roughly 92 percent of shoppers who start their search for a product on Amazon end up purchasing that product there."
Amazon also uses its data to "help brands create messages that resonate the most with consumers," and plans to launch Free Dive, a "new advertising-funded video platform." Although Amazon said it doesn't plan to bring advertising to Alexa, "brands are starting to use it to gain visibility."