NBCUniversal introduced its Contextual Intelligence Platform, a machine learning-powered tool that places ads in the most relevant spots across its many media properties. The tool examines program scripts, closed captions, and visual descriptions of the program and ads to find the best moment for an advertiser's spot. The tool also relies on proprietary algorithms to gauge the emotionality of each scene. NBCU is beta-testing the system with three to five advertisers, and plans to release it in early 2019.
Adweek reports that NBCU held focus groups and, according to the company's executive vice president/head of marketing and advertising creative Josh Feldman, found "an average bump of 19 percent in brand memorability, 13 percent in likability and 64 percent in message memorability."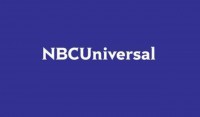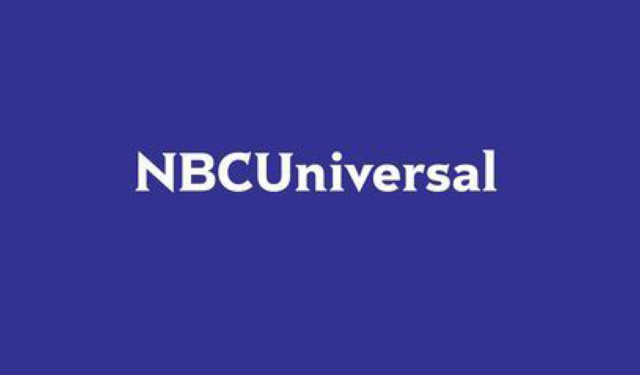 Feldman would not reveal the brands participating in the beta test, but said that, "they were selected from a range of consumer categories that includes retailers, studios and packaged goods." He noted that, prior to machine learning, the company relied on "common sense," by placing "a heartfelt piece of marketing" on "heartfelt-type programming."
"We've been doing this on a manual basis for a long time — but now we're going to be able to do it at scale," he said.
That scale refers to being able to tie ads into "all of the company's media offerings with the exception of live content like news and sports," as well as "repeat programming like syndication and movie libraries." Feldman, who said the platform has the personal blessing of [NBCU chair of advertising sales and client partnerships] Linda Yaccarino, added it will be "a big part of our conversations with advertisers for next year's Upfront."
According to NBCU senior vice president of advanced advertising products and strategy Denise Colella, the Contextual Intelligence Platform is intended to "better integrate linear television with digital advertising techniques." "I don't like to think of the products individually but think of them as a suite that builds on one another," she said. "When you look at digital premium sites, you're looking at thematic advertising in context. The goal is to bring that to linear television and to make sure the ads match the audience involved, the audience matches the context involved and that we're able to carry that experience across platforms."
In that vein, NBCU will expand its Prime Pod targeted advertising and CFlight advertising metric to all its properties next year.
Topics:
Advertiser
,
Advertising
,
Algorithm
,
Beta Testing
,
Brand
,
CFlight
,
Closed Captioning
,
Contextual Intelligence Platform
,
Denise Colella
,
Digital Advertising
,
Josh Feldman
,
Linda Yaccarino
,
Linear TV
,
Machine Learning
,
NBCUniversal
,
News
,
Prime Pod
,
Retail
,
Sports
,
Targeted Advertising
,
Television
,
Upfront