Unlike Siri, Alexa, Google Assistant and Microsoft's own Cortana, the latter's social chatbot Xiaoice (pronounced "Shao-ice") isn't constructed simply to answer questions or resolve problems but can also tell jokes, write poetry, and exhibit "empathic computing" abilities. In China, Xiaoice resided on Huawei smartphones and was a weather reader on Dragon TV, a Shanghai TV station. Debuted in China in May 2014, Xiaoice has had more than 30 billion mainly text conversations with 660 million people around the world.
Digital Trends reports that Xiaoice, known as Zo in the U.S., is not Microsoft's first foray into social chatbots. In 1997, it launched Clippy, a cartoon paperclip that was described as a friendly virtual guide. Clippy, however, had no recall for previous interactions, which guaranteed failure.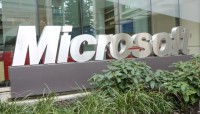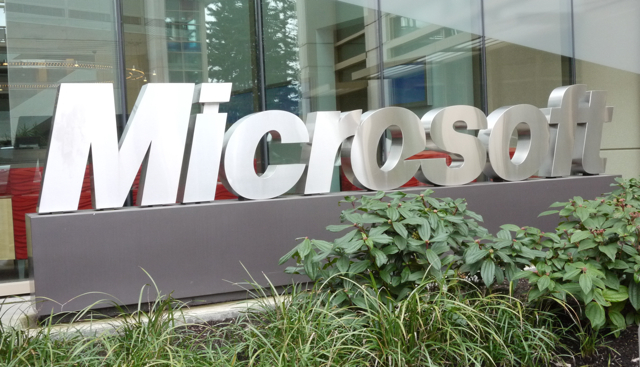 Xiaoice started out as "an attempt to figure out how to break into the search market in China," said Ying Wang, the Microsoft director who oversees the chatbot. "Our original motivation was simple: exploring how people in chat begin searching," she said.
Microsoft tried to transfer Xiaoice's success in China to the U.S., launching Tay in March 2016. Tay resided on Twitter, but "online trolls began bombarding Tay with offensive messages designed to sully its blank slate of a brain," and Microsoft had to end Tay after it "began tweeting pro-Nazi messages denying the Holocaust."
The idea of a chatbot is founded in Alan Turing's pioneering AI work in the 1950s, with Massachusetts Institute of Technology computer scientist Joseph Weizenbaum inventing Eliza, the first chatbot, in the mid-1960s, "to highlight the level of superficiality in communication between humans and machines." Instead, to his concern, he discovered that "Eliza's users enjoyed engaging in conversations with the chatbot, which frequently meant divulging personal information."
Digital Trends describes Xiaoice as a "social and cultural experiment." Currently in its sixth generation, it has debuted in five markets — China, Japan, India, Indonesia, and the U.S. — "in each place … rebranded to give it a more local touch." A "typical conversation" with the chatbot "lasts 23 turns: around 10 times as many as the industry average."
"Interaction among humans is session-based, not command-based," said Wang. "Human-to-human conversation happens like that, so why not take a similar approach to AI-to-human engagement?" She added that the key has been to focus on emotional intelligence, to be able to "have conversations with humans naturally, which can build a social and emotional connection."
Author Heather Child, whose novel "Everything About You" focuses on "humanlike AI assistants," noted that if Xiaoice is "the most human [search technology] then it'll catch on." "Although digital friendliness may have emerged from the need to search, that will soon be eclipsed by all the other human needs an AI like this could potentially fulfill — such as offering support, empathy, validation and companionship," she said.