Amazon Instant Video offers more than 150,000 titles for purchase or rental, 40,000 movies and TV episodes for streaming, and now YouTube-like Video Shorts. The new category includes music videos, movie and game trailers, live performances, beauty tutorials, how-to videos and more. The short-form video category also adds YouTube to Amazon's list of competitors, which already includes Netflix and iTunes. Currently, the service includes hundreds of thousands of videos.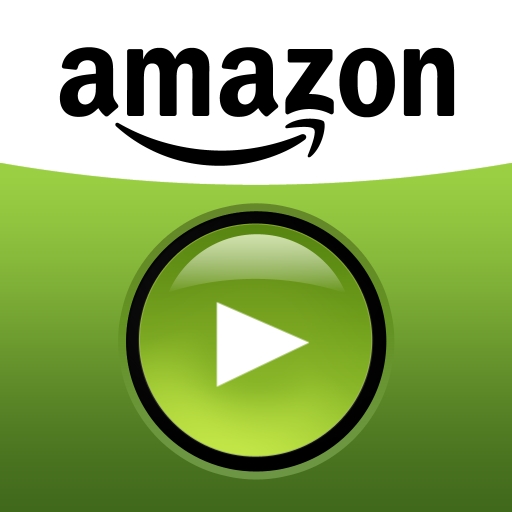 Meanwhile, YouTube offers hundreds of millions of videos, with 100 hours of video uploaded every minute and 1 billion unique visitors each month.
While Amazon added the Video Shorts section a few weeks ago, the company began compiling and adding the short-form video content last year.
"Amazon's offering, however, pales in comparison with YouTube's user-generated content: its beauty videos seem to be aggregated from content farms like Howcast or Howdini," reports TechCrunch.
Also, while YouTube offers walkthroughs and tips for video games, Amazon mainly offers trailers and clips.
"Meanwhile, Amazon has no rival to game livestreaming, a more recently popular category for online video which has since resulted in a billion dollar exit for Twitch to YouTube parent company, Google, according to recent reports," explains TechCrunch.
In other categories, such as Food & Drink or Technology, Amazon refers viewers to related content sold online in order to support its sales.
Topics:
Amazon
,
Beauty Tutorials
,
Clips
,
Content
,
Episodes
,
Films
,
Gaming
,
Google
,
How-To
,
Howcast
,
Howdini
,
Instant Video
,
iTunes
,
Live Performances
,
Movies
,
Music Videos
,
Netflix
,
Purchase
,
Rent
,
Rental
,
Sales
,
Shorts
,
Stream
,
Streaming
,
Television
,
Trailers
,
TV
,
Twitch
,
Video Games
,
Video Shorts
,
Videos
,
Walkthroughs
,
YouTube