In August and September, Amazon revealed plans to hire 20,000 more employees in seven cities in the U.S. and the UK. The massive e-commerce company has seen tremendous growth during the coronavirus pandemic as have other retailers including Walmart, Target and Instacart. Amazon, which continues to allow employees who can work from home to do so until January 8, is continually recruiting hourly positions at warehouses. Although it pays a minimum of $15 an hour, Amazon no longer provides incentive pay or stock for hourly workers.
The Wall Street Journal reports that, "in its corporate offices, the company is adding software engineers, product managers, cloud infrastructure architects and other roles … [that] can pay in the six figures." Unlike other companies that have embraced remote working for the foreseeable future, "Amazon said it plans to have much of its corporate workforce in offices long-term."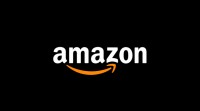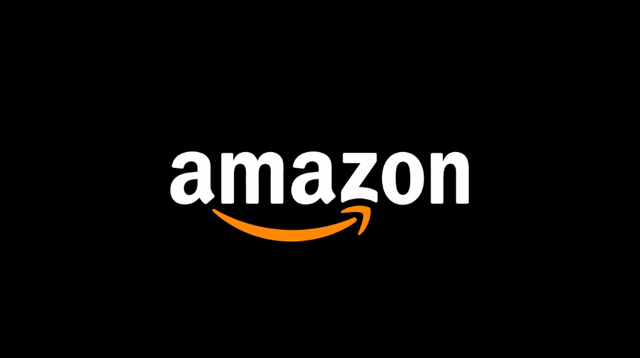 This month's hiring plans include 10,000 in the Seattle suburb of Bellevue and 7,000 in the UK. With a workforce — including temporary workers — of more than one million globally, Amazon is the No. 1 private U.S. employer, with Walmart in second place.
Not counting seasonal employees, Amazon's workforce is 600,000+ with 100,000 of those in corporate positions. The company said it is "in the process of adding 3,500 corporate workers at offices in New York, Phoenix, San Diego, Denver, Detroit and Dallas … [including] roles across various departments, such as Amazon Web Services, the Alexa virtual-assistant team, advertising and Amazon Fresh."
To create distribution centers closer to customers' homes, Amazon spent $9+ billion in capital projects between April and June.
Amazon, dominant in e-commerce for many years, has become even more profitable as a result of the COVID-19 pandemic, which has "vastly accelerated the trend of online shopping." The company's market value is now more than $1.5 trillion, and its 2019 revenue of $280 billion "should be easily topped this year." In addition to growing e-commerce, Amazon's cloud computing and advertising business have also seen "fast growth, creating further job opportunities."
In the face of Amazon's tremendous growth, critics and regulators have highlighted its "size and strength," claiming that the company is using this "in a way that has stifled competition." In the U.S. and abroad, regulators are also investigating Amazon (and other Big Tech companies) for antitrust violations.
Topics:
Advertising
,
Alexa
,
Amazon
,
Amazon Fresh
,
Amazon Web Services
,
Antitrust
,
AWS
,
Big Tech
,
Cloud
,
Cloud Computing
,
Coronavirus
,
COVID-19
,
E-Commerce
,
Engineers
,
Instacart
,
Online Shopping
,
Regulators
,
Remote Working
,
Retail
,
Seasonal Workers
,
Target
,
Temporary Workers
,
United Kingdom
,
United States
,
Walmart
,
Warehouses