Amazon posted its third consecutive $100 billion quarter during Q2 this year; revenue grew 27 percent year-over-year to $113.08 billion. Refinitiv revealed earnings of $15.12 versus $12.30 per share, and revenue of $113.08 billion versus $115.2 billion. However, Amazon predicts slightly slower growth for the upcoming quarters. In Q3, the company estimates its operating profit would land somewhere between $2.5 billion and $6 billion. According to chief financial officer Brian Olsavsky, "most of Amazon's 2021 spend and building openings are planned for the second-half of the year."
CNBC reports Olsavsky stated that, "Amazon expects to see slower growth continue for the next few quarters." For Q3, "Amazon said it expects to book sales between $106 billion and $112 billion, representing growth of 10 percent to 16 percent compared to the same period last year … well below consensus estimates of $119.2 billion."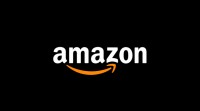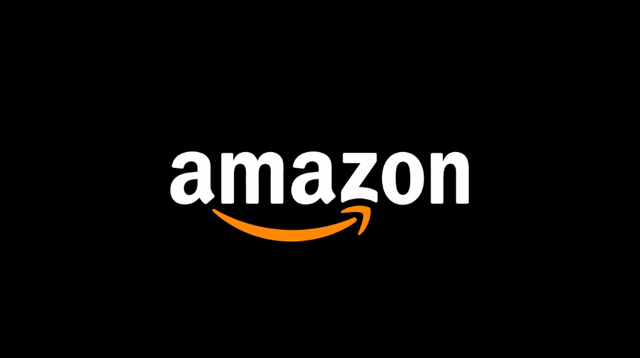 Olsavsky said that its "customers are safe and healthy and ordering from us," but noted that people did "do other things besides shop." "So we're just adjusting our run rates in the period that we see that happening," he said.
Although Amazon's Q2 "sales disappointed, earnings trounced expectations, helped by its highly profitable cloud-computing, subscriptions and advertising businesses." The "other" unit that includes advertising and other services "grew revenue 87 percent year-over-year … [and] Amazon Web Services grew its revenue 37 percent … faster than 32 percent growth in the previous quarter." AWS Q2 revenue was $14.81 billion, "surpassing analysts' estimated $14.20 billion."
The Wall Street Journal reports that "Amazon continues to hire at a rapid pace, adding 64,000 workers in the second quarter," with Olsavsky noting that recent wage hikes in a tight labor market are "one of the bigger elements of inflation in our business right now." Even with an early annual Prime Day shopping event, its online store, "which had been growing at a high double-digit rate, eased to 16 percent year-over-year growth for the quarter."
"The results made clear the difficulty Amazon will have matching results from 2020, when an avalanche of shoppers turned to online options during lockdowns," notes WSJ. "That's something we expect to happen because of the extraordinary circumstances of last year," said JMP Securities analyst Ron Josey.
The quarter ending in June was the last under chief executive Jeff Bezos, who was replaced by Andy Jassy, the latter "expected to bring an ultra-detail-oriented management style to the company's top position."
Although Amazon isn't requiring employees to be vaccinated, Olsavsky said the company is "monitoring the spread of the COVID-19 Delta variant and is focused on helping employees get vaccinated." Employees will return to its offices in September and be required to be on campus three days a week.