Amazon, which paid $1 billion for Twitch Interactive two years ago, has identified an interesting way to use the platform beyond gaming. The company streamed two original TV pilots on Twitch, which ordinarily hosts game competitions to 10 million daily users. With that user base, Twitch is now an ideal venue for Amazon to test new original shows before committing to a full season. Audiences voted on one of the two comedy pilots: comic book superhero spoof "The Tick" or "Jean-Claude Van Johnson," starring Jean-Claude Van Damme.
Bloomberg reports that Amazon alternated "the streaming of the two shows continuously for 24 hours," preceded by a Geico commercial and a link to a feedback survey. So far, both pilots, which debuted August 19, are both drawing 4.5 stars "each based on thousands of reviews."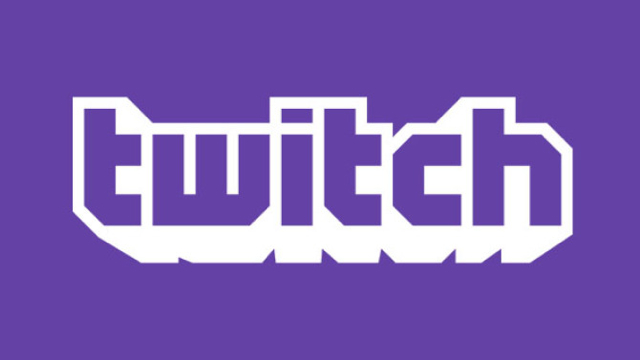 Wedbush Securities analyst Michael Pachter notes that, "Moving [the content] to Twitch means a lot more people will see it… This is a competitive advantage over Netflix in terms of managing the cost of originals."
The ultimate goal of video is "to help entice online shoppers to pay $99 a year for Amazon Prime memberships," based on the company's research showing that "customers who watch Amazon videos while trying free trial memberships are more likely to convert to paying members, and those subscribers who watch Amazon videos are more likely to renew their memberships."
Amazon chief financial officer Brian Olsavsky has said the company plans to "almost triple the number of original programs" and "double its spending on video in the second half of the year."
Wall Street Pit reports that Facebook is making efforts to compete for Twitch's core audience — fans of live streaming video game competitions. The company already partnered with Blizzard Entertainment, which released "World of Warcraft," "Diablo 3," and "Hearthstone." Those games can now be streamed through Facebook Live.
Facebook director of game partnerships Leo Olebe said this is "the first step towards a bigger goal of providing live streaming services to gamers using the biggest social network."
"If we can make it easier — democratize, if you will — the ability for people to go live on Facebook, that's a great thing," he said. "We're working on tools and products and services internally to really enhance Live, and we're working on those things with [game] developers and publishers from around the world."
Topics:
Amazon
,
Amazon Prime
,
Blizzard Entertainment
,
Brian Olsavsky
,
Facebook
,
Gaming
,
Geico
,
Jean-Claude Van Damme
,
Jean-Claude Van Johnson
,
Leo Olebe
,
Live Streaming
,
Michael Pachter
,
Netflix
,
Original Content
,
Streaming
,
Subscribers
,
The Tick
,
TV Pilots
,
Twitch
,
Twitch Interactive
,
Video
,
Video Games
,
Wedbush Securities