Lenovo, the world's biggest PC manufacturer, is in discussions with Amazon about integrating Alexa into its computers and other devices. Also recently, LG decided to integrate Alexa support into its SmartThinQ Hub. These moves underscore Amazon chief executive Jeff Bezos' goal to incorporate Alexa into a wide range of electronics, to spread the company's influence to more consumers. Other tech companies attempting to do the same are Microsoft with Cortana, Apple with Siri and Google with Assistant.
CNET points out that Cortana "made the leap from the phones to Windows 10 PCs last year," and Apple will move Siri to Macs this fall. Because worldwide PC shipments are in decline — IDC reports a 7.2 percent dip this year and over 2 percent next year — adding Alexa could "help revive interest in the devices."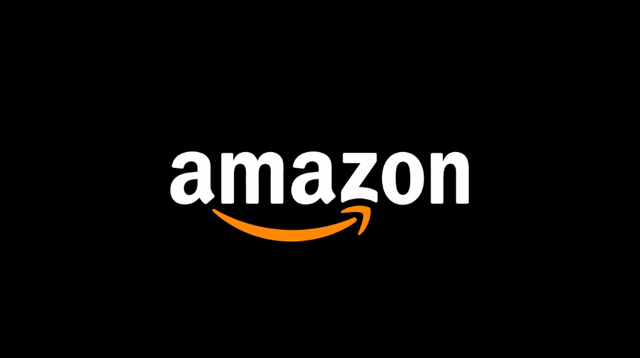 Lenovo has not revealed whether Alexa will replace Cortana. "We consider things all the time and we've looked at it," said an unnamed Lenovo executive. "But there's nothing on the roadmap." Amazon did not comment.
According to Digital Trends, LG will integrate Alexa support into its smart home controller SmartThinQ Hub, which was debuted at CES. A button on the LG hub will allow users to chat with Alexa, which can also be accessed via remote. For now, "only basic functionality will be included in the LG hub," which is "the same price as the Amazon Echo."
"Collaborating with innovative industry leaders is our core strategy to make LG smart home solutions even more accessible and convenient to consumers," said LG Electronics executive Jo Seong-jin. "We believe that differentiating our IoT technology through openness and collaboration will benefit far more customers than a closed system."
CNET also notes that speaker manufacturer Sonos plans to integrate Alexa, and Invoxia has already added Alexa into its Triby speaker. Alexa also controls the Nest thermostat and Philips Hue light bulbs. The company offers software tools to help developers incorporate Alexa into their products, as well as its $100 million Alexa Fund to help "promote new voice-enabled devices."
Amazon, which introduced the Echo, the first device to house Alexa, in late 2014, has since introduced the Amazon Tap and Echo Dot speakers. Although the company won't reveal numbers for Echo, one researcher estimates the company has sold 3 million speakers.
Topics:
Alexa
,
Amazon
,
Amazon Tap
,
Apple
,
Assistant
,
Computer
,
Cortana
,
Digital Assistant
,
Echo
,
Echo Dot
,
Google
,
IDC
,
Invoxia SAS
,
IoT
,
Jeff Bezos
,
Jo Seong-jin
,
Lenovo
,
LG Electronics
,
Microsoft
,
Nest
,
PC
,
Philips Hue
,
Siri
,
Smart Home
,
SmartThinQ
,
Sonos
,
Speakers
,
Triby
,
Virtual Assistant
,
Voice Assistant
,
Windows 10