Amazon unveiled two new Android smartphones for its Prime members, the BLU Products R1 HD and 4th generation Lenovo Moto G. Both phones, dubbed Prime Exclusives, are subsidized by Amazon ads: the R1 HD starts at $50 unlocked, $100 and up without the discount; the Moto G starts at $150 unlocked, $200 and up without the discount. With the discount, the Prime Exclusive phones include Amazon apps, services and ads, the latter appearing on the lock screen. The user has to forego the discount to get rid of the ads.
According to The Wall Street Journal, Amazon is also "loading these phones up with apps and widgets — shopping, video, music, cloud storage, audiobooks and more — for quicker access to its services and storefronts." The apps can be removed from the phone's home screen "and disabled in settings, but they can't be deleted."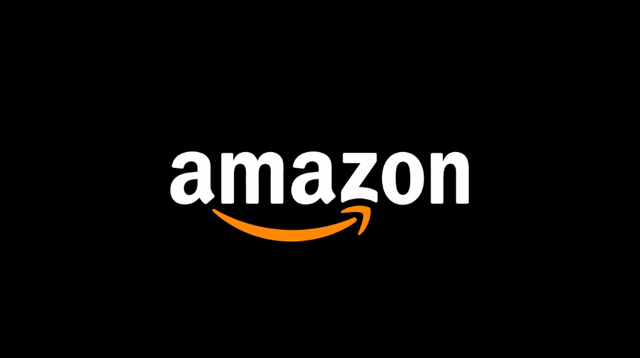 In terms of form factor, the BLU R1 HD offers a 5-inch 720p display, quad-core processor and 8-megapixel camera, with 8GB of storage and 1GB of random-access memory for the $50 version. For $60 more, the user can get 16GB of storage and 2GB of RAM. The Moto G offers a 5.5-inch 1080 display, eight-core Qualcomm processor and 2GB of RAM with 16GB of storage for the $150 version; $180 doubles the storage. Both phones also offer expandable storage with SD card slots.
WSJ notes that, "Amazon's Prime Exclusive phones are an experiment," pointing out that, two years ago, Amazon built and sold its Fire phone — $200 with an AT&T contract — also "loaded with the company's apps and services" and featuring a trendy 3D screen. But Amazon's commitment wavered; two months after the company introduced the phone, it lowered the price to 99 cents and eventually "took a $170 million hit writing down unsold inventory," and abandoned the idea of a follow-up phone.
Wired thinks that Amazon's new entry into the smartphone market is likely to pay off. "Motorola and BLU don't simply make good budget smartphones. They make good budget smartphones that Amazon knows it can sell, because it already does."
Gartner analyst Tuong Nguyen agrees that, "there's more opportunity there than before," pointing out that budget smartphones are more popular in an unsure economy. By partnering with solid smartphone manufacturers, Amazon believes it has figured out a strategy to "make a lot more money down the line."
"Ultimately, the strategy speaks to the only ecosystem Amazon truly cares about: The one in which you buy stuff," suggests Wired.
Topics:
3D
,
Advertising
,
Amazon
,
Amazon Fire
,
Amazon Prime
,
Android
,
Apps
,
AT&T
,
Audiobooks
,
BLU
,
Cloud
,
Cybershopping
,
E-Commerce
,
Fire Phone
,
Gartner
,
Lenovo
,
Mobile
,
Moto G
,
Motorola
,
Music
,
Prime Exclusives
,
Qualcomm
,
R1 HD
,
Retail
,
Shopping
,
Smartphones
,
Storage
,
Subscription
,
Tuong Nguyen
,
Video
,
Widgets