According to The Diffusion Group (TDG), Amazon is now responsible for 55 percent of a la carte direct-to-consumer video subs. Amazon Channels is "the company's platform for reselling subscription services like HBO and Showtime," explains Variety. TDG's new research indicates that "53 percent of all consumers who don't get HBO through their pay TV provider are purchasing it via Amazon Channels," notes the article, adding that "72 percent of Showtime subscribers get the network's direct-to-consumer offering via Amazon Channels, and 70 percent of Starz a la carte subscribers receive it from Amazon."
Amazon has reportedly become a significant reseller of late, performing on a larger scale than app stores from Google and Apple.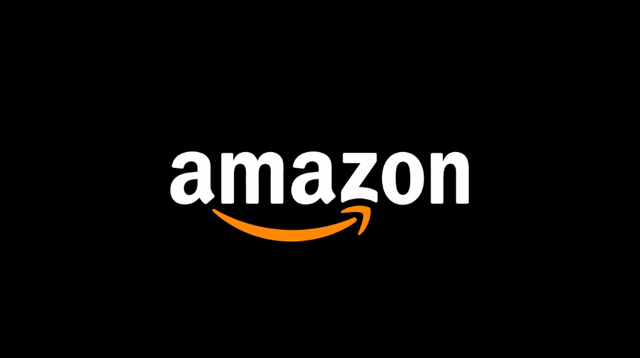 "The success of Amazon's program also hasn't been lost on Apple, which is reportedly looking to resell standalone video subscription services via its TV app on Apple TV and mobile devices," notes Variety.
"Amazon has quietly built a stronghold in the burgeoning direct-to-consumer market," said TDG president and director of research Michael Greeson. "Even with Apple's pending entry into this space, we expect this dominance to expand further in the next five years."
Topics:
A La Carte
,
Amazon
,
Amazon Channels
,
Amazon Prime
,
App Store
,
Apple
,
Apple TV
,
Cable TV
,
Google
,
HBO
,
Michael Greeson
,
Mobile
,
Movie
,
Pay TV
,
Premium Cable
,
Prime Video
,
Research
,
Showtime
,
Starz
,
Subscription
,
TDG
,
TDG Research
,
Television
,
The Diffusion Group
,
Video