Amazon.com announced yesterday that it has picked up two dramas, two comedies and two kids shows from the batch of 10 television pilots it was testing with viewers. Amazon considered feedback and ratings submitted by users, as it did with an earlier pilot season. However, this time twice as many viewers (more than two million) were involved with the process. While Amazon's streaming service normally does not include ads, the pilots were sponsored by Geico so they could be available to all users, not just Prime subscribers.
"We got a lot of feedback," said Roy Price, director of Amazon Studios. "People are responding to the pilot system format and are contributing."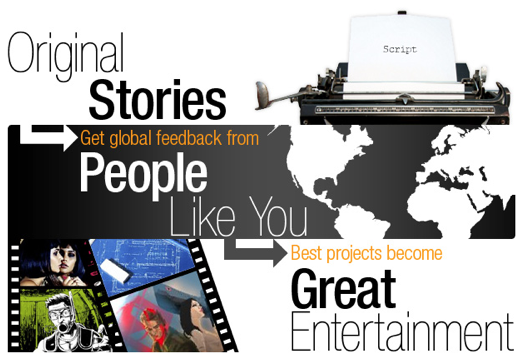 "Among the shows the company will add to the streaming video service that comes with $99 annual subscriptions to its Prime shipping program include 'Bosch,' a drama based on the detective novels by Michael Connelly; 'The After,' which follows strangers trying to survive in a violent world; 'Mozart in the Jungle,' a comedy about the classical music world; and 'Transparent,' a dramatic comedy about a Los Angeles family that stars Jeffrey Tambor and Judith Light," reports The Wall Street Journal.
"Left out of the mix: 'Rebels,' a comedy about the pro football world that wasn't picked up, and 'Betas,' a Silicon Valley show about friends who launch a tech startup, which hasn't been renewed for a second season," notes the article. "'Alpha House,' a political comedy starring John Goodman, did get a second season order."
Amazon has yet to announce release dates for the new shows.
Topics:
Ads
,
Advertising
,
Alpha House
,
Amazon
,
Amazon.com
,
Announce
,
Betas
,
Bosch
,
Children
,
Comedy
,
Connelly
,
Detective
,
Distribution
,
Drama
,
Episode
,
Feedback
,
Football
,
Format
,
Geico
,
Goodman
,
Jungle
,
Kids
,
LA
,
Light
,
Model
,
Mozart
,
Pilot
,
Price
,
Prime
,
Production
,
Program
,
Rate
,
Rating
,
Rebels
,
Release
,
Retail
,
Season
,
Series
,
Shipping
,
Show
,
Silicon Valley
,
Startup
,
Stream
,
Streaming
,
Studios
,
Subscribe
,
Subscription
,
Survey
,
Tambor
,
Television
,
Transparent
,
TV
,
User
,
Video
,
Viewer