On November 11, Chinese e-commerce giant Alibaba brought in nearly $38.3 billion worth of goods in the 24-hour period known in that country as Singles Day. That surpasses last year's Singles Day that bought in $30.8 billion. Both figures dwarf the numbers for Black Friday, the massive commercial day-after-Thanksgiving sale in the U.S. Alibaba invented Singles Day ten years ago and, since then, has become a tech giant along the line of Amazon or Alphabet. China also has become wealthier and more digitally connected.
The New York Times reports that this year's Singles Day evening gala featured singer Taylor Swift, which "was its own indicator of the times … [that] despite the tariff war with the United States … the world still wants to come to China, at least when giant buckets of money are involved."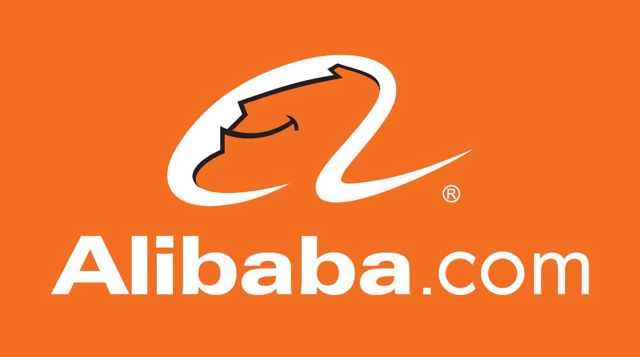 NYT warns, however, that "the Chinese economy is not exactly going great guns" and Alibaba's big numbers on Singles Day "are not a perfect gauge of how all this might be affecting middle-class China's appetite for retail therapy." In fact, Alibaba's figures are not audited, and, in any case, are derived from "gross merchandise volume," which cannot be measured in a standardized way. U.S. regulators have scrutinized Singles Day accounting since Alibaba is listed on the stock exchange.
Alibaba, which now calls itself a "data and technology company," appears confident that consumers will continue to spend. Like many Big Tech companies, it has worked to create digital tools for the businesses on its platform, resulting in it becoming the go-to spot for all needs.
Reuters reports a different metric on Alibaba's successful Singles Day: $13 billion in the first hour, up 32 percent from last year. Since Alibaba chair/chief executive Daniel Zhang started promoting the event in 2009, it's grown to "become the world's biggest online sales event." Cyber Monday last year, for example, drew in a mere $7.9 billion. This is the first Singles Day without "flamboyant co-founder" Jack Ma, who resigned as chair in September.
Alibaba is also "looking to raise up to $15 billion via a share sale in Hong Kong this month," and faces a new rival in "upstart Pinduoduo, which surged in popularity in 2017 by targeting consumers in China's lower-tier cities."