The Alibaba Group, China's leading e-commerce operator, raised nearly $21.8 billion in its initial stock sale yesterday. While not the biggest initial public offering to-date, Alibaba did have one of the strongest stock sales on record, surpassing those for Facebook and General Motors. When it begins trading today on the New York Stock Exchange, it is poised to become one of the world's most impressive Internet powerhouses, a compelling blend of Amazon, eBay, Google and other tech giants.
"The company priced its shares at $68 each, at the top end of an already raised range," reports The New York Times. "At that level, the online market operator will have a market value of about $168 billion — much more than eBay, Twitter and LinkedIn combined."
"The stock sale also marks a coming of age of the Internet in China, a country with nearly 1.4 billion, less than half of whom venture online," notes the article. "Alibaba's main pitch to investors in a globe-spanning roadshow over the past two weeks has been the enormous potential wealth that can be made as more Chinese citizens log onto the Internet and shop for goods."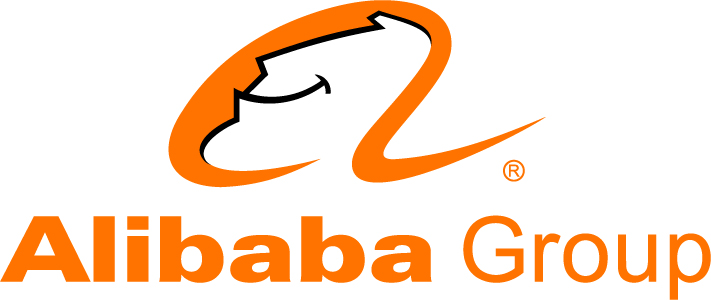 The stock sale will create several billionaires, including Jack Ma ($13.1 billion), the former English teacher who founded Alibaba in 1999, and co-founder Joseph Tsai ($5.4 billion). Longtime shareholder Yahoo will also benefit, raising a reported $8.3 billion through the offering.
While some expect that Alibaba will expand into the U.S. and compete with the likes of Amazon, others envision a different future.
"Yes, it sells stuff online, but Alibaba is very much its own beast," suggests Wired. "Parallels drawn between Alibaba and U.S. tech giants — from Amazon to Google to Microsoft — are bound to break down. The only real point of comparison is that Alibaba is poised to become just as giant as they are."
"To understand Alibaba's success — and its potential — you have to account for everything Alibaba does, which is not easy to condense into an elevator pitch. A recent Forrester Research report called Alibaba 'the world's biggest digital ecosystem.' That description may sound jargon-y and vague, but it provides a pretty good indication its sprawling operation."
Alibaba's diverse businesses include wholesale business-to-business commerce through its flagship Alibaba.com in addition to online shopping sites, an auction service, a group shopping site, a small business-to-small business marketplace, cloud computing services, and more. It is tied to an online payment system and has investments in messaging, online video, and a ride-hailing service.
"The specifics of the company's designs on markets beyond China are not yet clear," explains Wired. "And it would take Alibaba years to chip away at the grip a Google or an Amazon has on the markets they dominate. Even so, they need to be wary. Between the business it has built, the profits that business churns out, and the potential to create something much greater atop that foundation, Alibaba could reasonably set its competitive sights on any tech company in the world."
"We are not a company from China," Ma told potential investors. "We are an Internet company that happens to be in China."
Topics:
Alibaba
,
Alibaba Group
,
Amazon
,
Auction
,
B2B
,
China
,
Cloud
,
E-Commerce
,
eBay
,
Facebook
,
Forrester Research
,
General Motors
,
Google
,
Initial Public Offering
,
Internet
,
IPO
,
Jack Ma
,
Joseph Tsai
,
LinkedIn
,
Messaging
,
Microsoft
,
New York
,
NYSE
,
Online Payment
,
Online Video
,
Retailer
,
Shopping
,
Stock Exchange
,
Stock Sale
,
Twitter
,
Yahoo