App Annie reported that, in the first half of 2020, users spent 1.6 trillion hours on mobile devices, a big leap from the same period in 2019. App Annie market insights director Amir Ghodrati stated that, even if millions of people are out of work, it's crucial for brands and companies to advertise on mobile devices, to acquire new users and enable them to set up new app habits. According to App Annie, psychologists say it takes an average of 66 days to form a habit. As the coronavirus pandemic continues, those habits are solidifying.
VentureBeat reports Ghodrati noted that, "mobile is becoming even more deeply rooted in routines." "A lot of these habits are going to stick around," he said. "You get used to that convenience, you get used to that experience."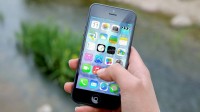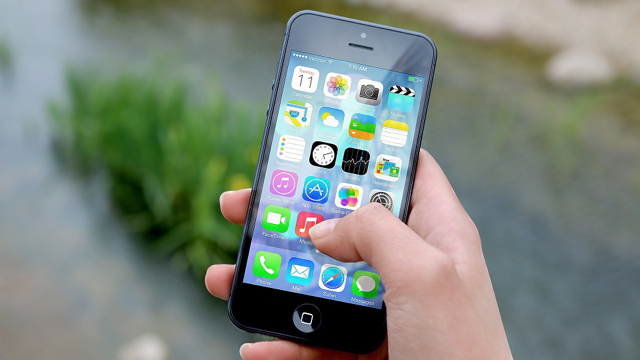 He urged businesses to take advantage of this "big opportunity" to invest in markets where an app can create new habits — before another company beats them to it. "It's much harder to get someone to stop using something else and start using you than it is to get someone to use you from the beginning and to remain a loyal customer," he pointed out.
During the pandemic, mobile gaming has skyrocketed, "now cutting into the core gaming market — typically associated with consoles and PC/Mac gaming." Board games are also "migrating to mobile," with "Scrabble GO" seeing 455 percent and 375 percent growth quarter-over-quarter in Q2 2010, respectively, in France and Canada.
"If the world is increasingly spending its time on mobile, you really need to be prioritizing it as a key part of your business," said Ghodrati, who added that companies need to "make sure you're creating things that are essential for mobile and essential for being able to engage with your [brand or product] at home."
Ghodrati stated that, "we are seeing an advancement or an acceleration of existing trends that existed on mobile, but it has basically created a shock to the system that set things ahead by two or three years." In the first half of 2020, "consumer spending on mobile hit $50 billion … making it the best first half yet for Apple's App Store and Google Play."
In those app stores, "downloads of mobile apps and games topped $64 billion in the first half of 2020 … [and] the average user spent 27 percent of daily waking hours, or 4.3 hours, on their mobile device in April 2020 — up 20 percent from 2019."
In the company press release, App Annie also found that "four of the five top business apps by time spent in Q2 2020 globally (excluding China) were videoconferencing apps, including No. 1-ranked Zoom Cloud Meetings, No. 2 Microsoft Teams, and No. 3 Google Meet." Other data revealed that, "globally, consumers spent 25 percent more time streaming their favorite shows and movies in Q2 2020 than in Q4 2019."
Consumer spending worldwide "on mobile peaked in May 2020 at $6.8 billion — up 25 percent from the monthly average in the second half of 2019." App Annie senior market insights manager Lexi Sydow predicted that, "as we head into the holiday season and 2021, businesses who prioritize mobile will outpace competitors, as mobile represents a significant driver of revenue growth for businesses."
Topics:
Advertising
,
Amir Ghodrati
,
App
,
App Annie
,
App Store
,
Apple
,
Brand
,
Coronavirus
,
COVID-19
,
Gaming
,
Google Meet
,
Google Play
,
Habits
,
Lexi Sydow
,
Microsoft Teams
,
Mobile
,
Mobile Advertising
,
Mobile Device
,
Mobile Gaming
,
Movie
,
PC Gaming
,
Scrabble GO
,
Streaming
,
TV Show
,
Video
,
Videoconferencing
,
Zoom