Startup 8i just released Holo, an Android and iOS camera app that records videos with photorealistic 3D holograms. The company also inked a partnership with Sony Pictures to add Spider-Man holograms, to coincide with the studio's release of "Spider-Man: Homecoming." Other partnerships for holograms include Verizon's go90, Hearst and AOL's RYOT. Hundreds of holograms will be available at or soon after launch, all of them captured in 8i's Los Angeles studio and all of them available for free, at least initially.
"Some of the holograms," according to Variety, "include actress Debby Ryan, a Trump impersonator, MMA star Anderson Silva, comedian Flula Borg, Roc Nation talent, a real-life tiger, and a dog in a hot dog costume." The new app is being launched "just as tech juggernauts like Facebook and Apple start to focus on phone-based augmented reality," with toolsets that "allow developers to add AR effects to their apps."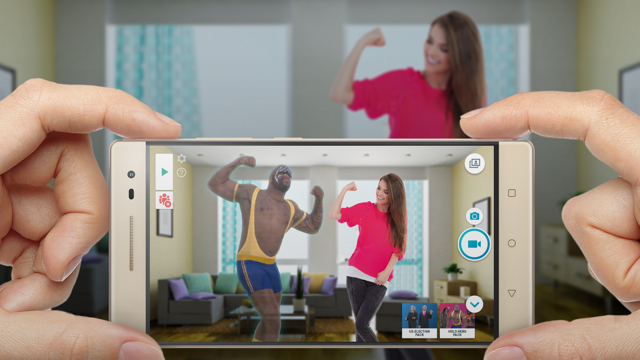 8i CEO Steve Raymond said his company is planning support for Apple's ARKit, which will enable the app to "add holograms to videos … recognize objects and for example place Spider-Man on the surface of a table," notes Variety. Launched in 2014, 8i originally focused on holograms for virtual reality, and earlier this year debuted the VR experience "Buzz Aldrin: Cycling Pathways to Mars" at SXSW.
According to Sean O'Kane of The Verge, although Apple's ARKit was the most exciting of Apple's iOS 11 features, 8i's Holo is ideal for those developers who don't want to use Apple's "buggy developer beta version of iOS 11."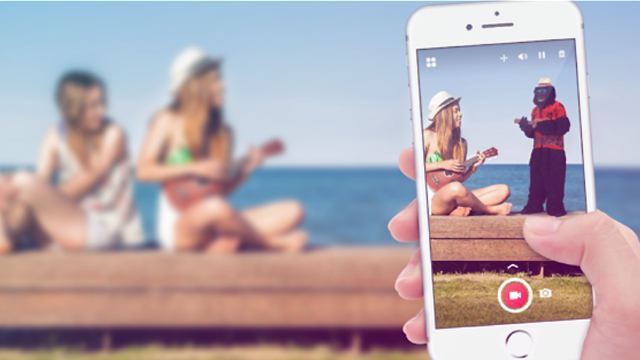 But Holo's simplicity brings limitations: objects can't interact with the real world, and the app doesn't recognize surfaces or map the world. O'Kane offers the example of placing the Spider-Man hologram in his coffee mug, but "when I pulled the phone away from the top, he stayed visible."
Still, "Holo can be fun," he writes, and "the struggles are almost worth it for the times where the AR looks just right, because those moments can still wow you (and others) a bit." Though Holo (now for Google's Tango AR platform) is "just a tease for what's to come with augmented reality on iOS 11," it's still "a pretty good blueprint for what most consumers' initial experience with augmented reality will look like on iOS 11: an app with a camera-style interface that has its own 'store' full of 3D models, objects, and effects."
Topics:
3D Models
,
8i
,
Anderson Silva
,
Android
,
AOL
,
Apple
,
Apps
,
ARKit
,
Augmented Reality
,
Buzz Aldrin
,
Camera
,
Debby Ryan
,
Donald Trump
,
Facebook
,
Flula Borg
,
go90
,
Google
,
Hearst
,
Holo
,
Holograms
,
iOS 11
,
Roc Nation
,
RYOT
,
Sony Pictures
,
Spider-Man
,
Steve Raymond
,
SXSW
,
Tango
,
Verizon
,
Video
,
Virtual Reality