Beginning in January 2020, YouTube will begin enforcement of a new policy that blocks data collection for content aimed at children. The result for content creators will be lower ad revenue; viewers will no longer see popular features such as comments and end screens. Google confirmed the new policy is the result of a $170 million settlement in September that YouTube reached with the Federal Trade Commission for allegedly violating children's privacy rights under the Children's Online Privacy Protection Act (COPPA).
The Verge reports that the fine is the largest ever collected under COPPA, "which forbids collecting data from children under the age of 13 without explicit consent from their parents," and that YouTube's new system is "a dire problem for a platform with so many young users." Content creators are concerned since so many categories — gaming videos, toy reviews, family vlogging — falls into a "gray area for the policy."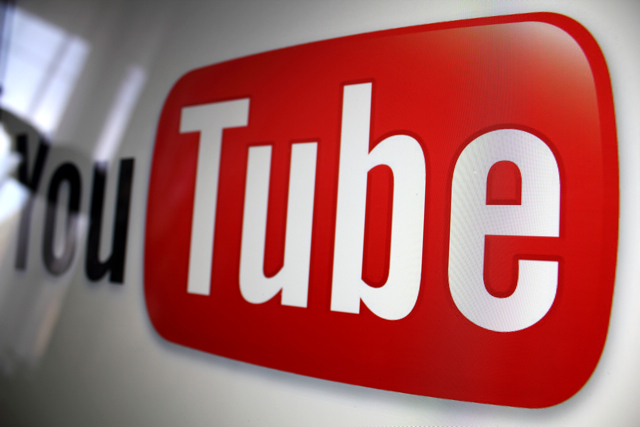 "Creators are being held directly responsible by the FTC," said Dan Eardley, who reviews collectible toys on his channel Pixel Dan. "So if the FTC decides that [we] are indeed targeting children, we'll be fined. That is frightening." He noted that the difference between "kid directed" and "kid attractive" is particularly confusing.
Common Sense and other children's advocacy groups, however, feel "the rules don't go far enough, and that placing most of the burden on creators rather than YouTube itself won't do enough to protect kids online."
"I felt that the settlement order fell short for kids and families and all the protections that they need," said Common Sense senior counsel of policy and privacy Ariel Johnson, who admitted that the rules are "entirely consistent with what YouTube is required to do under this settlement order."
Under the terms of the FTC settlement, YouTube must "develop, implement, and maintain a system for Channel Owners to designate whether their Content on the YouTube Service is directed to Children."
If a creator designates his or her channel as directed as children, "all personalized ads will be shut off, replaced with 'contextualized' advertising based on the video itself." Among the features that will turn off without personalized data are "a comments section, click-through info cards, end screens, notification functions, and the community tab, all powerful tools for driving viewers back to a channel." But a creator who doesn't label his content as "child-directed" could suffer severe consequences, since "the FTC made it clear that it could sue individual channel owners who abuse this new labeling system."
YouTube's responsibility "is simply to maintain the system and provide ongoing data updates." Although YouTube said it will use machine learning to locate mislabeled videos, it told creators that it couldn't offer them legal advice and is "unable to confirm whether or not your content is Made for Kids." It recommended they consult a lawyer.
The Verge opines that "if the FTC does take action against channel owners, it's likely to be both selective and heavy-handed … [and] is likely to focus on high-profile cases against popular channels." The FTC can levy $42,000 for each mislabeled video.
Topics:
Advertising
,
Ariel Johnson
,
Children's Online Privacy Protection Act
,
Children's Programming
,
Common Sense
,
Content Creator
,
COPPA
,
Dan Eardley
,
Data Collection
,
Federal Trade Commission
,
FTC
,
Google
,
Machine Learning
,
Personalized Ads
,
Privacy
,
Security
,
User Data
,
Video
,
Vlog
,
YouTube
,
YouTube Channels