Millions of people are watching YouTube for news on the coronavirus. Chief product officer Neal Mohan reported viewership rose 75 percent compared to a year earlier. YouTube reaches more than two billion global viewers every month. But, even as viewership ticks upward, digital advertising has dramatically slowed and advertising rates are plummeting, leaving anyone who makes their living on YouTube in a financially vulnerable position. "Everyone is pausing their campaigns on YouTube," said YouTube advisor Carlos Pacheco.
Bloomberg reports that, "on videos that mention the virus, YouTube began running an information panel linking to health agencies, which Mohan said has been viewed more than 10 billion times." On the homepage, YouTube has also added a tab "to feature news videos about COVID-19." With misinformation persistent on the site, YouTube has removed "thousands" of videos "for violating policies on disinformation related to the virus."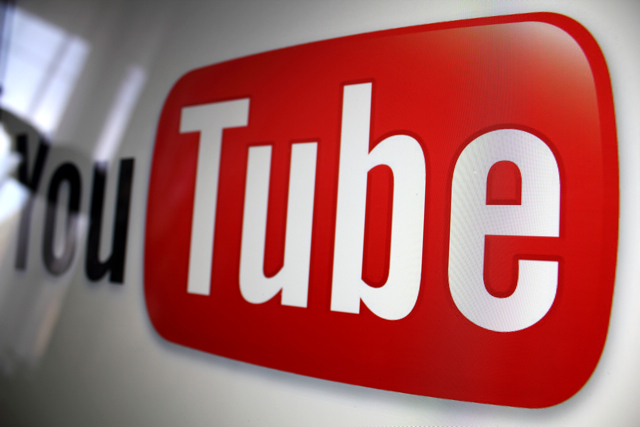 Mohan reported that among those it's targeted are "videos promoting a conspiracy theory tying the virus to 5G networks" and those that "might encourage people to flout stay-at-home orders." YouTube is also removing "videos connected to #filmyourhospital — a social-media misinformation campaign designed to suggest the virus is a hoax." Mohan stated that, "the new policies would remain intact once the pandemic subsides."
OneZero reports that, YouTubers say that the rates companies pay to advertise on their videos are dropping significantly." According to Pacheco, advertising rates across the 180 YouTube channels he works with have "tanked by an average of nearly 50 percent since the start of February."
The Interactive Advertising Bureau (IAB) presented data suggesting that, "one in four media buyers and brands have paused all advertising for the first half of 2020, and a further 46 percent have adjusted their spending downwards … [while] three-quarters say the coronavirus will be more damaging for the ad industry than the 2008-2009 financial crisis."
IAB reported that, "digital ad spending is down by a third … [and] YouTubers are reporting anywhere from 30 percent to 50 percent declines in their cost per mille (CPM), or the amount YouTube receives for every 1,000 views of an advertisement served against a video." Of that sum, YouTube keeps 45 percent and gives the rest to creators. Some sectors are harder hit than others.
People still need groceries and office supplies, but, for example, a food-based channel that relies on tourist boards, airline companies and restaurants will find it hard to drum up ads. Another sector that is doing well is video games which, according to Tubular Labs, has "received 13 percent more views across five key markets in Europe in the last month compared to the same time in 2019."
At the trade organization Digital Content Next, chief executive Jason Kint believes "that TV will hold out better than YouTube." "I would expect the savvier brand advertising money to go towards trusted brands and higher quality video, including traditional TV," he said. IAB projected that advertising will be 75 percent of planned budgets in Q3 and 88 percent in Q4.
Topics:
5G
,
Advertising
,
Brands
,
Carlos Pacheco
,
Conspiracy Theories
,
Coronavirus
,
COVID-19
,
CPM
,
Digital Advertising
,
Digital Content Next
,
Europe
,
Hoaxes
,
IAB
,
Interactive Advertising Bureau
,
Jason Kint
,
Media Buyers
,
Misinformation
,
Neal Mohan
,
News
,
Social Media
,
Television
,
Tubular Labs
,
Video
,
Video Games
,
YouTube