After prioritizing essential products, such as cleaning and healthcare items, Amazon is again allowing third-party sellers to ship non-essential products. Its refusal to accept shipments of such products frustrated its third-party sellers that form 58 percent of Amazon's overall sales. Amazon, which will limit quantities of non-essential products, is hiring 75,000 more employees to keep up with demand. The company also asked new Amazon Fresh and Whole Foods Market delivery/pickup customers to join a waitlist.
The Wall Street Journal reports that Amazon "has been inundated by orders as Americans follow shelter-in-place guidance to stop the spread of the coronavirus," causing its warehouses to fall behind and Prime delivery orders taking up to a month in some cities.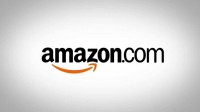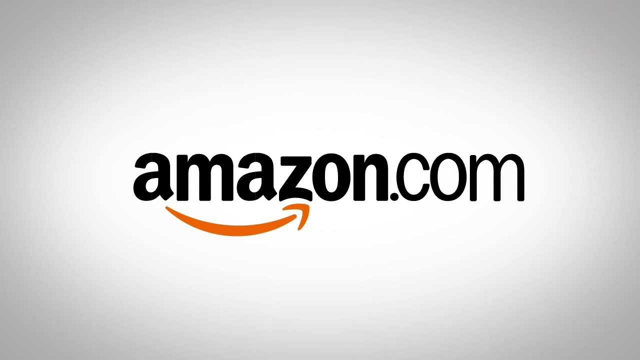 The additional 75,000 workers will join 100,000 new employees that Amazon hired over the past month. Amazon originally said it would spend $350 million to temporarily raise wages, but now estimates that figure will reach $500+ million, for employees in the U.S., Canada and Europe.
According to WSJ, "the hiring spree represents almost two-fifths of Amazon's typical U.S. workforce of 500,000." The company's "order volume and staffing needs resemble those of the holiday shopping season." At the same time, Amazon is dealing with "a high volume of worker absences in some warehouses," with many workers asking the company to close facilities experiencing coronavirus cases. Employees in New York, Chicago and Detroit area facilities have held walkouts to protest the company's perceived lack of response.
Walmart and CVS also plan to bring on "hundreds of thousands of additional workers … even as a broad economic shutdown has brought layoffs for millions of Americans." Walmart is hiring "about 5,000 workers a day," adding about 100,000 out of a planned 150,000; top supermarket chain Kroger "has hired more than 23,500 workers and plans to bring on an additional 20,000 people over the next several weeks." Instacart wants to hire "300,000 shoppers for its grocery-delivery service."
TechCrunch reports that, with regard to the waitlist for Amazon Fresh and Whole Foods, Amazon is inviting "some number of waitlisted customers … to shop every week as Amazon increases its capacity for these online orders." The company also plans to "adjust store hours for some of its Whole Foods locations in order to focus its staff's attention online on fulfilling online grocery orders during this time." One store in Woodland Hills, California is temporarily being used as "an online-only store."
Over the last few weeks, Amazon has also "expanded online grocery pickup from 80 stores to over 150." Amazon is also "working with the U.S. Department of Agriculture to expand online access to SNAP (commonly known as food stamps) in states including Alabama, Iowa, Nebraska, New York, Oregon, and Washington, with plans for further expansions."