The World Economic Forum's Centre for the Fourth Industrial Revolution this week announced the creation of six new councils to address policy guidance in areas including artificial intelligence, autonomous vehicles, blockchain, IoT and precision medicine. Already a source of friction between the U.S. and China, AI is one emerging technology seen by many nations as crucial to future development and competition. As Stanford Institute for Human-Centered AI deputy director Michael Sellitto puts it, "many see AI through the lens of economic and geopolitical competition … [creating] barriers that preserve their perceived strategic advantages, in access to data or research."
MIT Technology Review reports that, "this April, the E.U. released guidelines for the ethical use of AI," and, this month, the Organization for Economic Co-operation and Development (OECD), "a coalition of countries dedicated to promoting democracy and economic development," released its set of AI principles. The World Economic Forum's goals are to "find common ground between the United States, China, and the rest of the world when it comes to AI."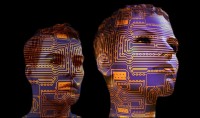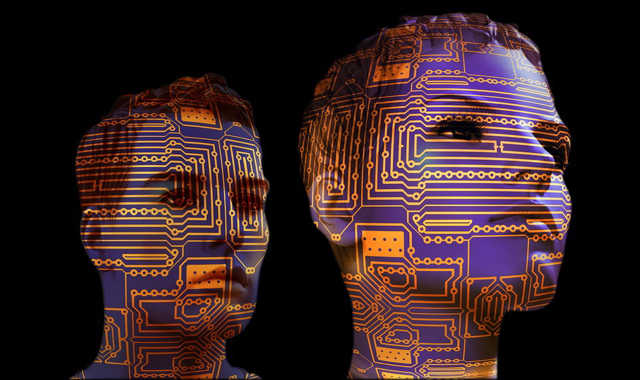 Microsoft president/head of legal and corporate affairs Brad Smith and Chinese AI expert/investor Kai-Fu Lee will serve as co-chairs for the Forum's Global AI Council. Other members "include Element AI, IEEE, IBM, Future of Life Institute, and government ministers from the United Kingdom, Colombia, and the United Arab Emirates," notes VentureBeat.
This week's San Francisco event was attended by executives and policymakers from the United Nations, UNICEF, Microsoft, IBM, Canadian AI consultancy Element AI, Chinese insurance/tech company Ping An, and others.
According to VB, "An IoT Council will include Qualcomm president Cristiano Amon and World Wide Web Foundation CEO Adrian Lovett, while Uber CEO Dara Khosrowshahi will act as a co-chair for the Global Autonomous and Urban Mobility Council."
World Economic Forum head of AI and machine learning Kay Firth-Butterfield said the Global AI Council will address how AI impacts the future of work, how related research may benefit emerging nations, and what may become specific use cases of AI. "We are looking for areas where we need to bridge so called 'governance gaps'," she said.
Surveillance via AI is a topic that is certain to arise, as civil rights groups in the U.S. have fought for regulation, whereas "there is little resistance to this application in China," explains Technology Review.
"I think it's going to be challenging at first to agree on things like 'What values should we encode into a system?' from a global perspective," said OpenAI representative Jack Clark. "Different cultures have different values, and AI is a technology that can encode values. One thing that seems like an unalloyed good is having a bunch of people from different cultures and contexts come together and talk."
Topics:
Adrian Lovett
,
Artificial Intelligence
,
Blockchain
,
Brad Smith
,
China
,
Cristiano Amon
,
Dara Khosrowshahi
,
Element AI
,
European Union
,
Global AI Council
,
IBM
,
IoT
,
Jack Clark
,
Kai-Fu Lee
,
Kay Firth-Butterfield
,
Michael Sellitto
,
Microsoft
,
OECD
,
OpenAI
,
Ping An
,
Qualcomm
,
Stanford University
,
Uber
,
UNICEF
,
United Nations
,
Web Foundation
,
World Economic Forum