Vudu will now let people convert their DVD and Blu-ray Disc content into digital copies for use on various Internet-connected devices by simply scanning the UPC barcode via their smartphones. One caveat, however, is that the Vudu Mobile Disc-to-Digital feature requires the user to be physically located at their home billing address. That requirement is an anti-fraud measure put in place by Walmart, which bought the premium video-streaming service in 2010. The feature is also limited to transfer 100 titles per year per account.
Variety reports that, although Disney titles will not be available, the service will offer almost 8,000 movies from Lionsgate, Paramount Home Media Distribution, Sony Pictures Home Entertainment, 20th Century Fox Home Entertainment, Universal Pictures Home Entertainment and Warner Bros. Home Entertainment. After a single free transfer, Vudu will charge $5 per title.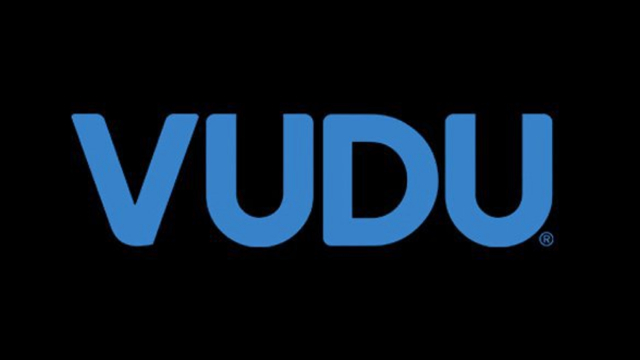 This is not the first service that Vudu has offered to help customers upgrade their disc ownership; its previous Disc-to-Digital service "uses a PC's DVD drive to verify ownership before it's made available digitally," and Vudu's InstaWatch "automatically sends customers a digital copy of eligible DVDs or Blu-ray Discs purchased at Walmart stores" and online site.
Vudu reports that, "the average movie collector owns nearly 100 DVDs and Blu-rays." "We know these customers have invested a lot into building their physical movie collections," said Vudu general manager Jeremy Verba. "As more and more customers create digital libraries, we are constantly looking for ways to help them unlock additional value from the movies they already own."
Among the movies that users will be able to convert to digital files via the Vudu Mobile Disc-to-Digital, says Variety, are "The Lord of the Rings," "Harry Potter" and "Jason Bourne" franchises; older films like "Top Gun" and "The Godfather;" comedies like "The Hangover" and "Planes, Trains and Automobiles;" animated films including "Kung Fu Panda" and "The Lorax;" and romantic films like "The Notebook."
Topics:
20th Century Fox
,
App
,
Barcode
,
Blu-ray Disc
,
Disc-to-Digital
,
Disney
,
DVD
,
Harry Potter
,
Jason Bourne
,
Jeremy Verba
,
Kung Fu Panda
,
Lionsgate
,
Mobile App
,
Movies
,
Paramount
,
Smartphones
,
Sony
,
Sony Pictures
,
Streaming
,
The Lord of the Rings
,
Universal Pictures
,
UPC
,
Video Streaming
,
Vudu
,
Vudu InstaWatch
,
Walmart
,
Warner Bros.
,
Warner Bros. Home Entertainment