The VideoLAN Organization has released an upgraded VLC 2.2.0 open source video player with some notable new features. VLC for Linux, Mac and Windows now includes an in-app extensions store, in-app subtitle downloads, resume playback functionality, and support for interactive Blu-ray menus. Resume playback has been available on mobile versions, but is now offered on the desktop. VideoLAN has also added support for Android TV, Windows Phone and Windows RT. VLC 3.0.0 is scheduled for release later this year.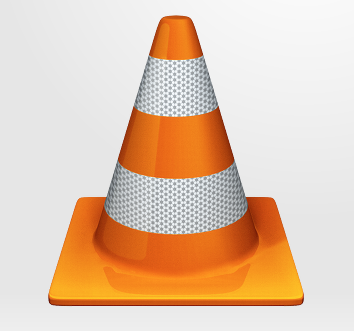 "VLC has offered an extensions marketplace for some time, where you can find features such as TuneIn Radio, a YouTube playlist parser, tons of skins, and a variety of lyrics fetchers," reports Macworld.
"But before version 2.2.0 you had to download the extensions from a website and save them to your local VLC directory. With the new extensions downloader that's no longer necessary, as you can browse plugins and install them directly in VLC."
The VLC app is currently available for Windows RT devices, and version 1.1.0 for Android has been released. Beta releases for Android TV and Windows Phone are also available.
"VLC 2.2.0 also supports Digital Cinema Packages, which are used in movie theaters," notes Macworld. "Additionally, there's also experimental support for interactive Blu-ray menus. Linux, Raspberry Pi, and Android users now have a new hardware acceleration mechanism that other platforms will see in version 3.0."
Editor's Note: Thanks to ETC contributor George Gerba for forwarding this news item.