Verizon CEO Lowell McAdam announced he plans to step down from his position on August 1, at which point Hans Vestberg will take over as chief exec. Vestberg joined Verizon last year as the company's chief technology officer and EVP and president of Global Networks, after serving for seven years as CEO of Swedish telecom and networking company Ericsson. McAdam has been Verizon's CEO since August 2011 and its chairman since January 2012. He will remain executive chairman until the end of the year and serve as non-executive chairman thereafter.
"In addition to various mergers and acquisitions in the telecom industry, McAdam acquired AOL in 2015 and Yahoo in 2017 to form a digital media and advertising subsidiary," reports TechCrunch.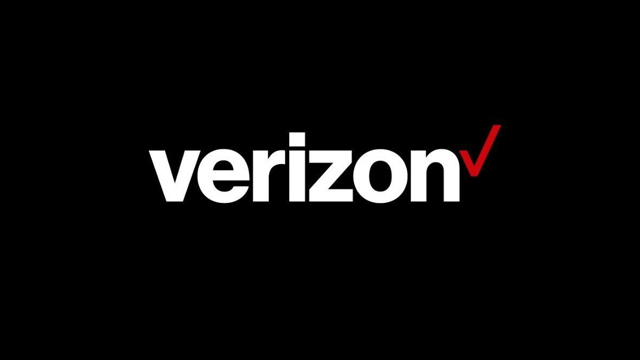 "From 1998 to the end of 2009, Vestberg has mostly been the chief financial officer of various Ericsson divisions around the world. He was Ericsson's CEO from 2010 to 2016."
During his short tenure as CTO of Verizon, "Vestberg was the architect of the company's 4G LTE rollout and its plans to build a 5G wireless broadband network," notes CNN. "The decision to name Vestberg as Verizon's new CEO seems to indicate that the company, unlike rival AT&T, wants to focus on its wireless technology more than films and television."
The following are excerpts from McAdam's June 8th message to his Verizon employees (the entire note is available online):
This is an exciting period for Verizon, and I believe there is no better time for this transition than now. It is my pleasure to hand the reins over to Hans. Hans is a recognized executive in the telecommunications and technology industries, and since joining Verizon in early 2017 he has demonstrated his ability to innovate and execute. I know that he has the right expertise, experience and business acumen to lead us forward and build on our strategy. Importantly, Hans is an inspiring leader, with high energy and a passion for delivering on the core values that truly make Verizon the world leader it is today.
When I look back at the milestones throughout my career, the one that stands out most is Verizon's transformation into a world-class technology company. Today, Verizon is one of the world's leading providers of communications, information and entertainment products and services to consumers, businesses and governmental agencies. Our goal has always been to improve lives through innovation. As I think about the power of 5G, I am convinced that this is a significant and pivotal time for Verizon and our entire industry – and now is the time to bring Verizon into its next chapter.
Related:
How Verizon's New CEO Wants to Do Good, Not Just Do Well, Fortune, 6/11/18
How New CEO Hans Vestberg Will Transform Verizon Wireless, Computerworld, 6/11/18
Verizon Will Have a New CEO for Its 5G Future, The Verge, 6/8/18
Topics:
4G
,
5G
,
Acquisitions
,
Advertising
,
AOL
,
AT&T
,
Broadband
,
Cellco Partnership
,
Communications
,
Enterprise
,
Ericsson
,
Finance
,
Government
,
Hans Vestberg
,
Lowell McAdam
,
LTE
,
Marketing
,
Mergers
,
Mobile
,
Movies
,
Networks
,
New York
,
Oath
,
Sweden
,
Telecom
,
Television
,
Verizon
,
Verizon Wireless
,
Wireless
,
Yahoo