After losing the Thursday Night Football deal to Amazon this time around, Twitter announced it now has plans to stream year-round football programming. Through a new multi-year agreement, Twitter will stream official NFL video and related content all year, in addition to a live half-hour digital show to air five nights a week during the season. The new show, hosted by talent from the NFL Network, will feature news, highlights, projections, rankings and more. Live pre-game content will offer fans behind-the-scenes access including warm-ups and interviews via Periscope.
"This live footage will be augmented with NFL highlights, news and analysis, and historical content — the latter of which will take advantage of the popular social media hashtag, #TBT, or 'Throwback Thursday,'" reports TechCrunch.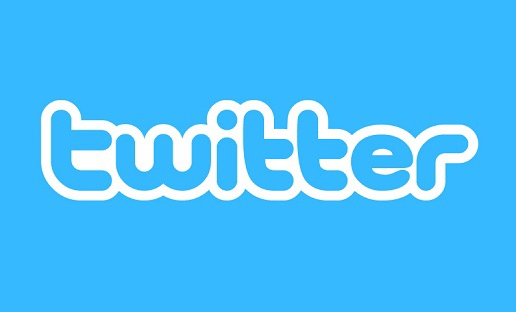 "This new multi-year collaboration will bring compelling live studio programs that discuss what's happening in the NFL, unique behind-the-scenes live broadcasts before games, and the best NFL highlights to Twitter, alongside the real-time NFL conversation," said Twitter COO Anthony Noto.
Twitter paid $10 million to stream Thursday Night games last year, and Amazon's new deal reportedly cost around $50 million. Terms of Twitter's latest agreement have not yet been disclosed, but the deal does not include any live games.
According to TechCrunch, "The NFL and Twitter have been working together since 2013 through the Twitter Amplify program." Last year, the Thursday Night Football games "were also broadcast by NBC, CBS, and the NFL Network, but Twitter's platform gave the games an international reach."