Twitter is buoying its creators, rolling out a global program to let fans tip content producers and preparing to launch its own creators fund. The Tips feature will initially be made available on iOS and then on Android in the weeks ahead. The news is part of a product slate Twitter says is aimed at improving community and conversations and will include NFT support. The creators fund supports audio on Twitter Spaces. Unlike TikTok, Facebook and YouTube, Twitter's fund won't pay top performers but will focus on educating audio creators on topics like monetization, marketing and technical skills.
TechCrunch described Twitter's creator fund as "a clear shot across the bow of a top competitor in social audio, Clubhouse, whose own creator 'accelerator' offered to connect its participants with brand deals or $5,000 per month during their participation in its program." Twitter product lead for creator monetization Esther Crawford called it "a stopgap solution" designed to "onboard these folks into other long-term monetization features."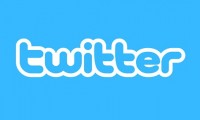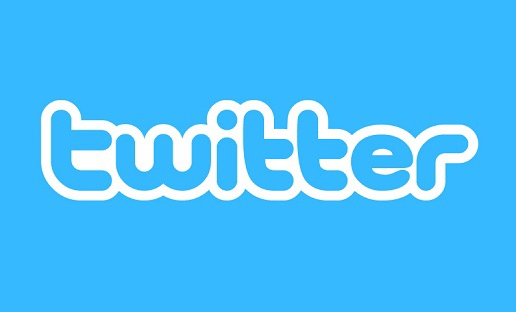 Twitter did not reveal specifics of the fund size and scope, saying details will be released "in a few months," but said Spaces hosts will be able to record and replay programs, bringing them more in line with competing products that tout replays as a key differentiator.
Twitter is still in the early phase of integrating support for NFTs, or non-fungible tokens — digital assets stored on blockchain. For now, the company is testing concepts that will help creators with authenticated offerings "stand out more visually somehow — perhaps with something like a profile badge or differently shaped avatar," writes TechCrunch.
Twitter is also exploring plans to support NFT authentication, which would allow NFT purveyors selling works on NFT marketplaces including OpenSea, Rarible, Foundation and SuperRare to connect their crypto wallets to Twitter.
CNBC notes that it's no surprise Twitter is ramping up crypto support given its founder and CEO Jack Dorsey tweeted that he is exploring Bitcoin mining because the movement is important, potentially even a path to world peace. Twitter in May debuted in beta a creator "Tip Jar" for one-time payments via PayPal, Venmo, Patreon, Bandcamp and others.
TechCrunch writes that "users will be able to add a Bitcoin Lightning Network wallet or their Bitcoin address" in order to start sending or receiving Bitcoin tips free and instantly. Tip Jar is also adding support for GoFundMe and Brazilian mobile service PicPay.
Twitter is also experimenting with a new feature called Heads Up, which tries to give users a preview of the conversational thread before they join in. "One of Twitter's thorniest issues is its inability to help people feel safe sharing their thoughts and opinions on its network, which has served as a breeding ground for cancel culture, and where armies of trolls can descend on marginalized voices or others they disagree with at any time," TechCrunch writes.
Topics:
Android
,
Audio
,
Bandcamp
,
Bitcoin
,
Blockchain
,
Clubhouse
,
Creators Fund
,
Cryptocurrency
,
Esther Crawford
,
Facebook
,
Foundation
,
GoFundMe
,
iOS
,
Jack Dorsey
,
NFT
,
OpenSea
,
Patreon
,
PayPal
,
PicPay
,
Rarible
,
Social Media
,
SuperRare
,
TikTok
,
Twitter
,
Twitter Spaces
,
Twitter Tip Jar
,
Venmo
,
YouTube