Several companies and academic institutions are studying the use of virtual reality as a way to replace the videoconference call. Among those experimenting in the field is the NYU Media Research Lab, which showed a video of researchers using Samsung Gear VR headsets to collaborate in a simulated environment. The Bank of Ireland and U.K. utility National Grid PLC have also tried out early VR software. Skype, the Microsoft company often used for videoconference calls, is working on an augmented reality solution.
The Wall Street Journal reports on the results of a survey from Dell, Intel and consultants Penn Schoen Berland that, "millennials particularly were open to using virtual- and augmented-reality products at work, with 77 percent saying they would try it." Fifty-seven percent of employees worldwide "prefer face-to-face conversations with colleagues," and believe that "better communications technology could make such interactions obsolete in the future."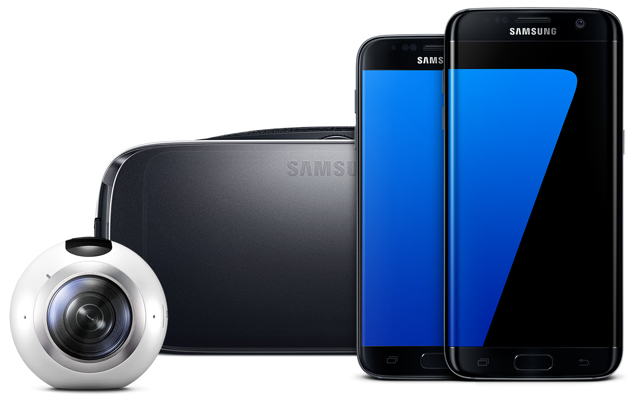 New York University computer science professor Ken Perlin is studying collaboration in the VR environment, noting that, "we're going to embrace any technology that makes us feel more connected."
The benefits of business meetings in virtual reality are numerous, said Stanford University's Virtual Human Interaction Lab founding director Jeremy Bailenson, who names "nuanced nonverbal communication — proper eye contact, subtle cues such as interpersonal distance, and eventually virtual touch and smell (when desired)."
In a VR conference, avatars are stand-ins for meeting participants; AltspaceVR chief executive Eric Romo, whose company "designs environments for virtual-reality meetings using avatars," also stresses the realistic eye contact. Some VR headsets can also "capture arm and hand gestures that are then imitated by an avatar." Creating avatars that "realistically capture and instantly reflect the users' emotions" is one challenge that needs to be addressed; at least one company is experimenting with emojis.
Bank of Ireland Worklab head Mike Harlick said VR is "the future of collaboration," adding the "sense of presence was really good." "The dynamics of the calls through Skype weren't as friendly," he added.
Skye is testing an augmented reality option. The company says it has "developed an application for the HoloLens, Microsoft's augmented-reality device that is currently only available to developers."
Topics:
AltspaceVR
,
Augmented Reality
,
Dell
,
Eric Romo
,
HoloLens
,
Intel
,
Jeremy Bailenson
,
Ken Perlin
,
Microsoft
,
Mike Harlick
,
National Grid
,
NYU Media Research Lab
,
Penn Schoen Berland
,
Samsung Gear VR
,
Skype
,
Stanford University
,
The Bank of Ireland
,
Videoconference
,
Virtual Human Interaction Lab
,
Virtual Reality