With Amazon Web Services Direct Connect now available in Equinix's Los Angeles data centers, the company has bumped up its number of metros offering the AWS cloud service to 12 (five of which are located in North America). Direct Connect enables companies to safely integrate their infrastructure with public cloud services to benefit performance, network consistency and overall costs. The Equinix LA campus features four IBX data centers connected via Metro Connect, providing a scalable and secure system for digital content and entertainment companies.
"While AWS Direct Connect service will reside in the LA3 facility, customers can connect to AWS Direct Connect from any one of these IBX data centers through Metro Connect," explains the press release. The company's "data centers are business hubs for more than 250 companies, and offer interconnections to network services from more than 80 service providers."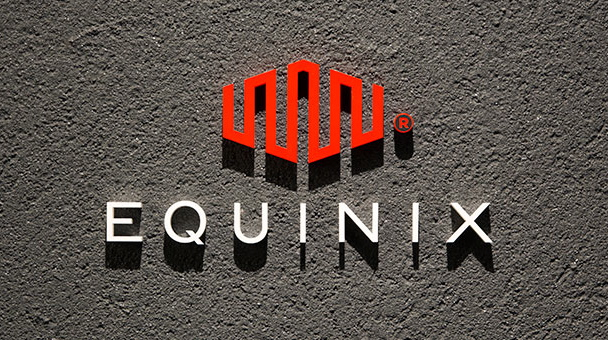 "As one of the early data center partners to offer AWS Direct Connect services, our goal has always been to provide our customers with the ability to realize the full benefits of the cloud — without worrying about application latency or cost issues," said Equinix VP Greg Adgate.
In addition to LA, Equinix offers AWS Direct Connect in Amsterdam, Dallas, Frankfurt, London, Osaka, Seattle, Silicon Valley, Singapore, Sydney, Tokyo and Washington, DC/Northern Virginia.
Equinix recently introduced its EMCEE cloud ecosystem designed specifically for media and entertainment companies "to optimize content creation and global distribution of digital assets."
The Equinix Media Cloud Ecosystem for Entertainment (EMCEE) brings together media and content providers, content delivery networks, multiple system operators, social media platforms and cloud service providers.
Related:
Equinix Signs On for Florida-Brazil Subsea Cable, ZDNet, 9/13/16
Equinix Bows Media Cloud Ecosystem, Light Reading, 9/8/16
Equinix Expands Sydney Campus with a Fourth Datacentre, ZDNet, 8/22/16
Topics:
Amazon Web Services
,
Amsterdam
,
AWS
,
CDN
,
Cloud
,
Dallas
,
Data Center
,
Direct Connect
,
EMCEE
,
Enterprise
,
Equinix
,
Frankfurt
,
Greg Adgate
,
IBX
,
IT
,
London
,
Los Angeles
,
Metro Connect
,
MSO
,
Osaka
,
Seattle
,
Security
,
Silicon Valley
,
Singapore
,
Sydney
,
Tokyo
,
Virginia
,
Washington DC