The Geena Davis Institute on Gender in Media, at Mount St. Mary's University, with funding from Google's philanthropic division and in technical collaboration with Google and University of Southern California's Signal Analysis and Interpretation Laboratory, has come up with a tool to accurately analyze gender bias in moviemaking. The tool, which uses video- and audio-recognition and algorithms to recognize gender, speaking time and other details, takes 15 minutes to collect data from a 90-minute movie.
The New York Times reports the software, dubbed the Geena Davis Inclusion Quotient (or GD-IQ), will "speed up and automate the painstaking data-collection process that researchers use to study representation, a key initiative in recent years as the entertainment industry has begun to focus on equity onscreen."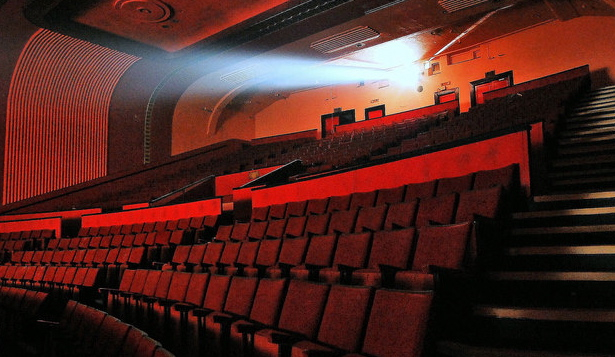 USC engineering professor Dr. Shri Narayanan led the development team, with input from Occidental College professor of politics Dr. Caroline Heldman and Google machine-learning research specialist Hartwig Adam, which took two years to create the tool.
"The research is a tool to help inspire change," said Geena Davis Institute chief executive Madeline Di Nonno. "It's not meant to criticize; it's meant to have the facts so that content creators can be aware and learn from it."
Narayanan, who says the team "wanted to see how we can unleash data science, for tools of discovery," reports that "with the right set-up," the software's ability to analyze a 90-minute film in "as little as 15 minutes" would come with "a level of accuracy that would be difficult for a researcher to match."
The first research using the tool looked at 200 top-grossing, non-animated films from 2014 and 2015, finding that "male characters were both seen and heard about twice as much as female characters." In movies with male and female leads, "men nonetheless appear and speak more often than the women," and in films with female leads, "the men still get nearly equal screen and speaking time."
As the software improves, its creators "hope that it can be applied to issues beyond gender." Google entertainment industry educator-in-chief Julie Ann Crommett — who calls the software "an extraordinary bias-busting tool" — suggests it could be used to promote careers in the STEM field by "looking at perceptions of computer science and engineers onscreen, and how we shift those to be more diverse to more people."
Topics:
Audio
,
Caroline Heldman
,
GD-IQ
,
Geena Davis Inclusion Quotient
,
Geena Davis Institute on Gender in Media
,
Gender
,
Google
,
Hartwig Adam
,
Julie Ann Crommett
,
Machine Learning
,
Madeline Di Nonno
,
Mount St. Mary's University
,
Movie
,
Occidental College
,
Shri Narayanan
,
Signal Analysis and Interpretation Laboratory
,
STEM
,
University of Southern California
,
Video