T-Mobile US is pushing back the introduction of its video service until 2019, although those plans might also change, said sources. The reason is that the project became more complex than anticipated; chief executive John Legere had said the carrier would create a "disruptive TV service" that would transform the television industry, setting a high bar that was difficult to meet given the time constraint. Sources said the delay is intended to provide the time for T-Mobile to deliver on Legere's initial promise.
Bloomberg reports that, "the holdup comes at an awkward time for the Bellevue, Washington-based T-Mobile, which is seeking regulatory clearance for its $26.5 billion acquisition of Sprint." The companies are, respectively, the third and fourth largest wireless carriers, "raising concerns that it will hurt competition."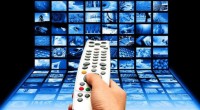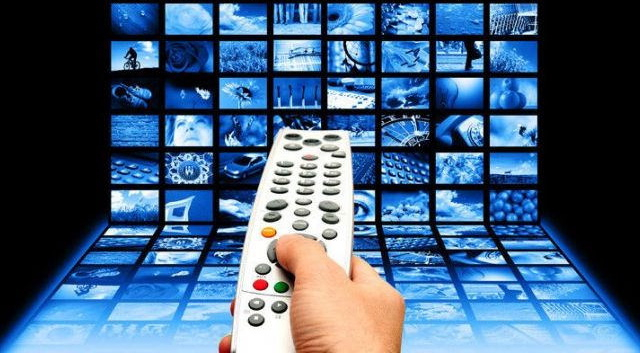 BTIG analyst Walt Piecyk noted that, "there is plenty of room to improve on the current state of pay TV," such as skinny bundles that deliver less expensive packages online. "The cable industry is plagued by poor customer service and excessive fees," he said. "It's ripe for a challenge."
Legere's talk of a disruptive TV service began in January when T-Mobile purchased streaming video company Layer3 TV for $325 million; that company has services in Washington and Chicago among "a handful of cities," and offers "hundreds of channels for roughly $80 a month." When it comes to disruptive TV services, T-Mobile will compete with AT&T's DirecTV Now, Dish's Sling TV and Google's YouTube, all of which are "trying to replace traditional cable with online services."
In addition to the Layer3 purchase, T-Mobile "has been trying to gain new mobile-distribution rights, a process that's been highly complex every step of the way," said sources. But, said Cowen & Co. analyst Colby Synesael, "positioning T-Mobile as a new TV challenger in the wings could play well with regulators." "The Justice Department wants to see another competitor," he said.
Topics:
AT&T
,
BTIG
,
Cable TV
,
Chicago
,
Colby Synesael
,
DirecTV Now
,
Dish
,
Google
,
John Legere
,
Justice Department
,
Layer3 TV
,
Mobile
,
Pay TV
,
Regulator
,
Skinny Bundle
,
Sling TV
,
Sprint
,
Streaming
,
T-Mobile
,
Television
,
TV Show
,
Video
,
Walt Piecyk
,
Washington
,
Wireless Carrier
,
YouTube