Recorded music revenues in the United States reached $8.4 billion for the first half of 2023, an all-time high for the period that translates to a 9.3 percent increase, according to the Recording Industry Association of America (RIAA). Streaming continued to thrive, accounting for a whopping 84 percent of the six-month revenue total, or $7 billion. Total revenue from paid subscription services grew 11 percent to $5.5 billion, nearly double the growth in the number of individual paid accounts, which rose by just over 6 percent year-over-year, to an average of 95.8 million accounts.
The primary growth driver continued to be paid subscriptions, which increased by more than $550 million, according to the RIAA Mid-Year 2023 Revenue Report.
"The average number of subscriptions through the first six months of 2023 was 95.8 million, up 5.8 million YoY (compared with 90 million for H1 2022)," according to a chart-filled report by Music Business Worldwide.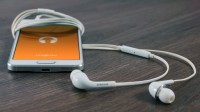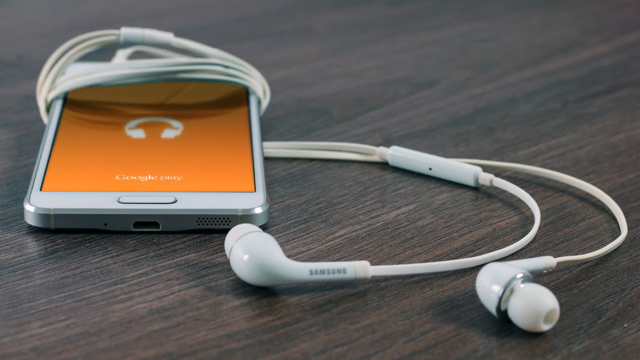 Growth in revenue from ad-supported music streaming — which includes the ad-supported versions of Spotify, YouTube Music, Facebook and others — inched up by only 1 percent, to a total of $870 million for the first half, according to RIAA report.
Billboard says the rate of revenue growth exceeding the individual subscription growth suggests "that some of the price hikes instituted by digital service providers like Apple Music and Amazon Music have begun yielding results," while "increases from YouTube Music Premium and Spotify are too recent to be reflected in the first half of this year."
Digital and customized radio revenue increased by 16 percent in the first six months of the year, to $657 million. "Within that, SoundExchange distributions ticked up 7 percent to $498 million," Billboard writes.
Meanwhile, physical music formats reached the highest level since the first half of 2013, notes Variety, writing that "total physical revenues of $882 million were up 5 percent year-over-year, with vinyl growing 1 percent to $632 million — accounting for some 72 percent of physical format revenues." Unit sales of vinyl albums exceeded CDs for the third consecutive year, at 23 million vs. 15 million.
"The multi-year trend of slower growth in new subscription accounts in the United States could indicate that we're inching closer to streaming subscription saturation point in the world's largest recorded music market," according to MBW, which extrapolates that "recurring price increases, as called for by various music industry leaders, will become all the more important in the coming years if this slowing subscription account growth trend continues."
Digital downloads, notes Variety, continued a "long decline," down 12 percent to $225 million for the period.
Related:
Want to Enjoy Music More? Stop Streaming It, The New York Times, 9/19/23
Streaming Is Changing the Sound of Music, The Wall Street Journal, 9/15/23
Revised Protect Musicians Act Could Empower Artists Against Streaming Platforms, Engadget, 9/19/23