Emulating Netflix's international strategy, Disney, Amazon and other companies with streaming services are heavily investing in local-language productions globally, to woo international subscribers. Formerly, Hollywood shipped dubbed or subtitled domestic movies and TV shows. These companies are fueling a boom of movie and TV production in Hindi, French, Portuguese, German, Polish and other languages. The Motion Picture Association reported that global subscriptions reached 1.1+ billion last year, rising from 400 million in 2016.
The Wall Street Journal reports former Netflix executive Erik Barmack said, "more and more streamers come online realizing the vast majority of their consumers are going to be outside the U.S., over time." "The question is how international does your content need to be to be successful," he added.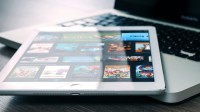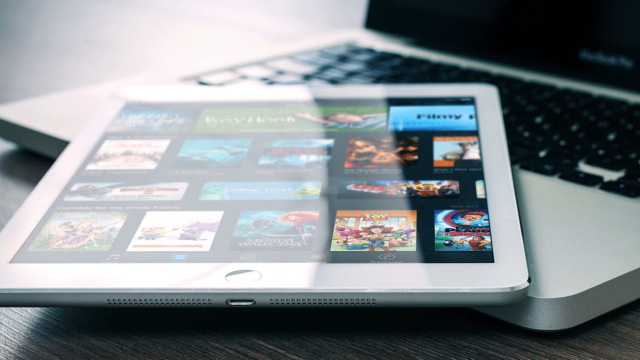 The growth in global subscriptions between 2016 and 2020 was mainly due to the launch of Disney+ and Netflix's overseas growth, as well as the impact of COVID-19 driving increases in home entertainment. Netflix revealed that 89 percent of its almost four million new subscribers came from outside the U.S. and Canada.
Co-chief executive Ted Sarandos said the quarter's most popular film was the Paris-located thriller "Lupin," which he dubbed "a very French show."
"Over the years, media companies have been really great at exporting Hollywood content around the world," said Sarandos. "We started launching in international territories with no original programming in local language with local producers. And now we're producing in most corners of the world."
According to Ampere Analysis, "about half of the new content Netflix is developing are productions based outside the U.S., with roughly 38 percent non-English-language content as of mid-March." Netflix, which is in 190+ countries with 200+ million subscribers worldwide, plans to invest $500 million in South Korean content.
Ampere reported that 24 percent of Disney's new content in development is "based overseas … [although] only 3 percent of Disney+ content originated outside the U.S. as of mid-March." That streaming service, in 59 countries, with 100+ million subscribers, plans to spend "up to $9 billion a year on content … [including] a slate of 10 European projects for countries including France, Italy and Germany."
Amazon Studios head of international originals James Farrell reported that, "the volume of original, local-language content being produced has doubled each year since 2017." Amazon stated that it has 200+ million subscribers and that international subscriptions rose 80+ percent in 2020 compared with the previous year. HBO Max plans to be available in 50+ countries by end of the year and Apple TV+ is currently available in 100+ countries, with both streamers "increasing spending on local-language content as they chase international subscribers."
The uptick in locally produced content has "triggered increased competition for writers, actors and crew members outside Hollywood; threatened entrenched broadcast networks and distributors in other countries; and raised questions about equal pay and ownership." At German-based Constantin Film, executive chair Martin Moszkowicz said, "it's a very competitive environment."