Somewhat similar to its "Behind the Lyrics" feature, music streaming giant Spotify is now launching "Storyline," a new feature meant to offer artists a platform to share insights, inspiration and more about their creative processes and the meanings of lyrics, songs and albums. The new feature is also similar to the "Stories" format that has been popularized by social apps like Snapchat, Instagram, Facebook and others, opening up a potential avenue for Spotify to create original content via a popular format.
This development comes on the heels of recent complaints about Spotify's "Behind the Lyrics" feature, which provides background information on songs and artists, pulling from Genius, a company partner. Most recently, Paramore singer Hayley Williams tweeted that Spotify was publishing "outdated facts" and indicated it was something her management team had been trying to get fixed for a year, reports TechCrunch.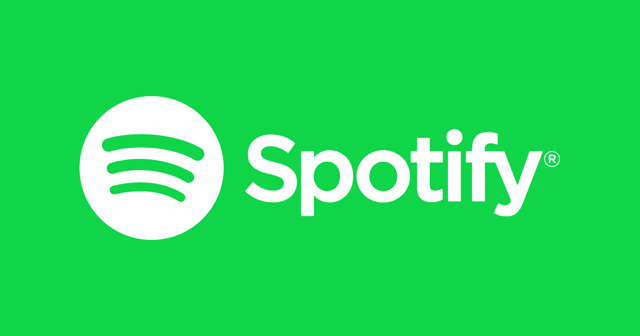 After Williams' tweet went viral, other music fans then began pointing out related issues regarding "Behind the Lyrics" content.
"For Spotify, one possible solution to this problem could be to allow artists and their management teams to take control over what's displayed as the song plays — while adopting the popular Stories format in the process," according to TechCrunch.
However, in limited test runs, the Storyline feature is currently running on top of the "Behind the Lyrics" feature. The test is available on both iOS and Android, but exactly who is seeing it is not totally clear.
"…it wouldn't be unreasonable to think that the feature could be something that's built into the Spotify Artist Dashboard in the future, if it proved to deliver the sort of positive engagement Spotify hopes to see. The feature, if launched, would give Spotify its own sort of original content … And it would better cater to Spotify's younger demographic who already understand and regularly use Stories in other social apps," according to TechCrunch.
Topics:
Android
,
Behind the Lyrics
,
Dashboard
,
Facebook
,
Genius
,
Hayley Williams
,
Instagram
,
iOS
,
Lyrics
,
Mobile
,
Music
,
Original Content
,
Paramore
,
Snapchat
,
Social Media
,
Song
,
Spotify
,
Stories
,
Storyline
,
Streaming