Competing for delivery drivers in what The Wall Street Journal calls the tightest U.S. labor market in 50 years, Amazon is willing to pay its current employees to quit their jobs to start local package-delivery businesses in order to help the e-commerce giant with its ambitious delivery goals. In an increasingly competitive market, Amazon is looking to move away from depending on the U.S. Postal Service and other companies to make deliveries happen. Instead, Amazon announced plans to invite entrepreneurs of its own making into the mix.
"In an effort to handle more of those packages itself, the company announced a program last June that invited entrepreneurs to form local delivery operations with dozens of drivers in leased vans bearing the Amazon logo. So far, about 200 such firms have been created, Amazon said," according to The Wall Street Journal.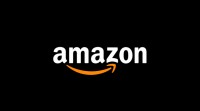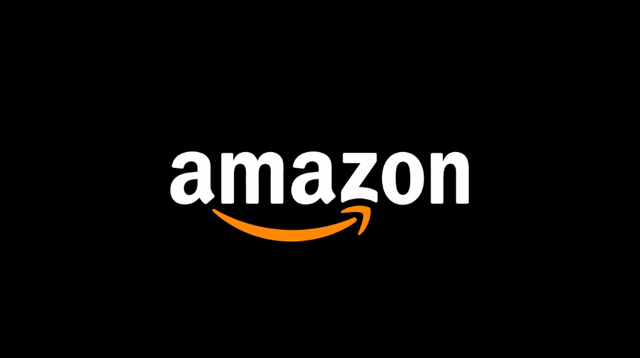 On Monday, Amazon ramped up those efforts further, announcing that it would give existing employees "as much as $10,000 each for startup costs as well as the equivalent of three months of gross salary if they start their own delivery businesses," reports The Wall Street Journal.
The new incentives indicate that Amazon is "finding they need to add people faster, and to do so they need to provide additional incentives to come on board," said the president of ShipMatrix Inc. Satish Jindel. 
"Customer demand continues to grow," said an unnamed Amazon spokesperson, who indicated that competitors will continue to handle a share of Amazon's deliveries. "I wouldn't think about it as one or the other, it's really more like all of the above," she said.
At the same time that Amazon is creating jobs for employees (or ex-employees, if all goes according to plan), it's rolling out machines that will effectively replace jobs for others within the company.
According to Reuters, the comapny "is rolling out machines to automate a job held by thousands of its workers: boxing up customer orders. The company started adding technology to a handful of warehouses in recent years, which scans goods coming down a conveyor belt and envelops them seconds later in boxes custom-built for each item."
Amazon is currently considering adding two machines at various locations, removing at least 24 jobs per location.
"These facilities typically employ more than 2,000 people. That would amount to more than 1,300 cuts across 55 U.S. fulfillment centers for standard-sized inventory," notes Reuters.
Related:
Jeff Bezos Personally Dumps a Truckload of Dirt on FedEx's Future, TechCrunch, 5/14/19