Snapchat began streaming first-person 'Creator Shows' this week featuring celebrities and social influencers in the same vertical video approach of the platform's collection of original series. Notable celebs such as Kevin Hart, Arnold Schwarzenegger and Serena Williams can now stream their short-form videos on Snapchat and monetize their efforts through an ad-revenue sharing model (specific terms have not been revealed, but sources note that Snap's standard deal with media companies is typically a 50 percent split).
Among the online celebs with new shows are Baby Ariel, Emma Chamberlain, Loren Gray, Rickey Thompson and Maddie Ziegler. Snap is also partnering with digital studios including Brat, BroadbandTV and Studio71.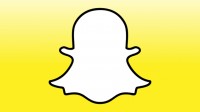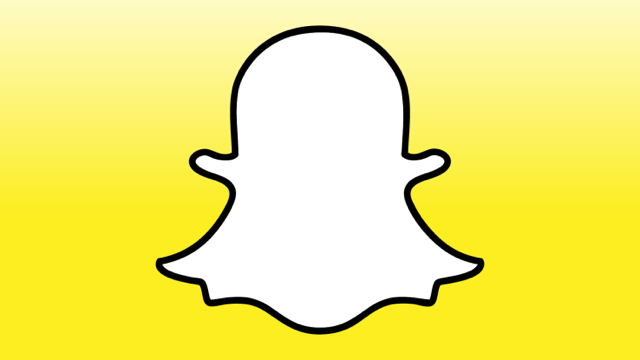 According to Variety, the new Snapchat "initiative provides a way to give its most popular creators" an opportunity "to extend their reach — and keep them invested in building their businesses on Snapchat through monetization, as YouTube has done for years."
"Snapchat has always been a place where my fans can get to know the real, authentic me," explained comedian Thompson, known for his Instagram videos. "Making a show with Snap was a really fun experience, and I'm excited for everyone to see it."
"Having the opportunity to convey the importance of confidence through my passion for makeup with the Snapchat community has been an amazing experience," noted singer and YouTube personality Gray.
Creator Shows are accessible via Snapchat's Discover page. While Snap has yet to reveal detailed metrics, the company notes that time spent watching shows daily on the platform has more than tripled in the last year.
TechCrunch suggests, "as media giants funnel more and more money into original video content, this might be the strategy that Snapchat needs to compete — rather than trying to find the next big-budget hit, it can focus on personality-driven shows from creators with large followings."
Snapchat also debuted a new feature this week called Highlights, which Variety describes as "a collection of photo and video content that creators can add to their profile from their Snap Stories or camera roll. For the first time, creators will be able to save and share their favorite creative moments with new and existing fans."
Topics:
Advertising
,
Arnold Schwarzenegger
,
Baby Ariel
,
Brat
,
BroadbandTV
,
Creator Shows
,
Emma Chamberlain
,
Highlights
,
Influencer
,
Instagram
,
Kevin Hart
,
Loren Gray
,
Maddie Ziegler
,
Original Content
,
Rickey Thompson
,
Serena Williams
,
Snap Inc.
,
Snapchat
,
Social Media
,
Streaming
,
Studio71
,
Vertical Video
,
Video
,
YouTube