Apple Music, Spotify and Amazon Music are among the music streaming services using live events and concerts to stand out from the crowd. For its Prime Day promotion, for example, Amazon live-streamed a Taylor Swift concert in New York City. Musicians also find these live streaming events as a way for their songs to rise above the millions available on the services. Streaming services are experimenting with different kinds of concerts, including album-listening parties and those based on popular playlists.
The Wall Street Journal reports that the Taylor Swift concert also featured SZA, Dua Lipa and Becky G. "It's an opportunity to raise awareness for Amazon Music and puts us in the spotlight with terrific artists," said Amazon vice president for music Steve Boom. Amazon also recently streamed live performances from the Jonas Brothers and Maren Morris, along with inviting "100 fans to meet Thomas Rhett and listen to his new album," followed by a live-streamed Q&A.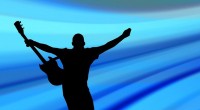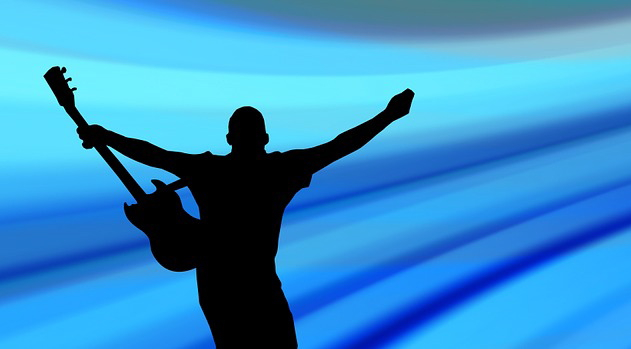 Spotify has hosted "listening parties with artists ahead of album releases, inviting fans that the service has identified as the most avid listeners of a given act." One fan who was invited to a sunset cruise to hear Carly Rae Jepsen's unreleased album declared the experience "super personal." Apple Music, which has also invited fans to live-streamed concerts with Tyler the Creator and Shawn Mendes, launched shows around the world for up-and-coming artists.
Unlike typical arena-located concerts, those from streaming music services "typically feature no more than a few artists, often in a more intimate venue, and are free for the audience, which consists of fans invited by the service." Similar to "radio-station shows, artists typically aren't paid to appear at streaming shows," but benefit from free marketing and promotion.
"If you do a Spotify session or an Apple Music event you know that platform is going to support your project beyond that," said a major music company executive. "They're not going to walk away the next day. They want to be seen as a partner of the artist."
Spotify global head of artist and label services Marian Dicus said the concerts bring subscribers "something they can't get anywhere else." "Live is where the excitement is," said Apple Music global creative director/host Zane Lowe. "After streaming a Shawn Mendes show and hearing him talk about his music, it's natural for a fan to want to dive straight into his music."
Topics:
Albums
,
Amazon
,
Amazon Music
,
Amazon Prime Day
,
Apple Music
,
Becky G
,
Carly Rae Jepsen
,
Concerts
,
Dua Lipa
,
Jonas Brothers
,
Maren Morris
,
Marian Dicus
,
Marketing
,
Music
,
Radio
,
Shawn Mendes
,
Songs
,
Spotify
,
Steve Boom
,
Streaming
,
SZA
,
Taylor Swift
,
Thomas Rhett
,
Tracks
,
Tyler The Creator
,
Zane Lowe