Group messaging is heating up. Startup Slack Technologies, valued at $3.8 billion, got it going and, now, Microsoft, with Teams, and Facebook, with Workplace by Facebook, are moving in on the space. Slack has been expecting this level of competition for some time, and it's one of the reasons behind the company's recent partnership with IBM to use Watson artificial intelligence services. All of this makes it clear that tech companies, big and small, see messaging as the next big thing after email.
The Wall Street Journal also notes that, "tech companies envision messaging as a gateway to other business software from other vendors." On the heels of Microsoft announcing Teams, Slack chief executive Stewart Butterfield reports he's been "paranoid … for a long time" about competition.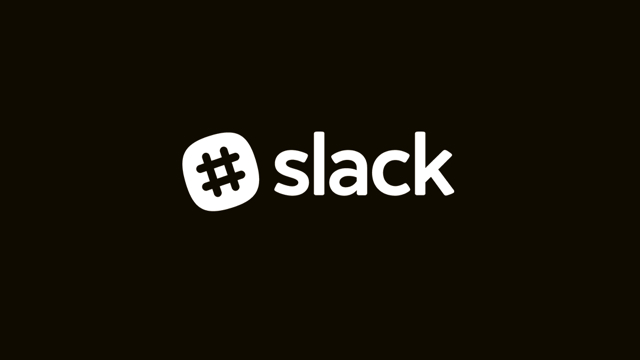 With messaging as a potential interface in many office transactions, the stakes are high. Slack — which offers a free version and two paid tiers — allows users to "beef up messages with information from partners" that include Twitter and Salesforce. Other competitors that Slack has already faced are Atlassian's HipChat, Google Spaces and Wall Street-backed Symphony Communication Services.
IDC analysts value "workplace-application messaging, which also includes collaborative apps such as Google Docs and Skype," at $4.4 billion last year, expected to rise to $6.7 billion by 2020. As such, there is room for more than one player, although "some analysts say the market is Slack's to lose."
Slack has grown to four million daily users, up from three million in May, and its customers include Samsung Electronics and Urban Outfitters. The company is working on AI-powered chatbots; in July it invested $1.97 million in 14 bot manufacturers.
Microsoft and Facebook have their own strengths. Microsoft Teams, which will become available in early 2017, "lets workers chat with far-flung teammates and search through conversations" and is designed to work with other Microsoft apps such as Skype. Teams will be included for free in the commercial version of Office 365, which has 85 million users.
Meanwhile, TechCrunch reports that Facebook is adding Rooms to its messaging app. Formerly a standalone app, Rooms — which is being tested in selective markets and is just now rolling out in Australia and Canada — is a way to "encourage broader, more public conversations focused on specific topics … Each Room has a link that can be shared so anyone on Messenger can join the conversation."
Rooms is differentiated from group chats in that the conversation is focused on specific topics "with people you may or may not know," whereas group chats are "only generally joined by family and friends you do know." Rooms can be set up as private, however, with an administrator approving (or not) people who want to join. Rooms could also be used to organize events or send out alerts.
Facebook is experimenting with numerous messaging features to compete with Snapchat, including Messenger Day, a Snapchat Stories clone.
Topics:
Artificial Intelligence
,
Chatbot
,
Email
,
Facebook
,
Google Docs
,
Google Spaces
,
Group Messaging
,
HipChat
,
IBM
,
IDC
,
Messaging
,
Messenger Day
,
Microsoft Teams
,
Rooms
,
Salesforce
,
Samsung
,
Skype
,
Slack Technologies
,
Snapchat
,
Snapchat Stories
,
Social Media
,
Stewart Butterfield
,
Symphony Communications Services
,
Twitter
,
Urban Outfitters
,
Watson
,
Workplace by Facebook