Qualcomm debuted Snapdragon XR2, which the company is dubbing "the world's first 5G XR platform." This second generation mixed reality chipset follows the debut of Snapdragon XR1 in May 2018, which provided "the minimum criteria for immersion" in mixed reality and was intended to lower the price of components for XR headsets (it was used in AR glasses such as Google Glass Enterprise). Qualcomm is presenting Snapdragon XR2, however, as more powerful than the Snapdragon 835 that powered the Oculus Quest VR headset.
VentureBeat reports that, according to Qualcomm, "Snapdragon XR2 offers twice the CPU and GPU performance of the 835, over 11 times faster AI processing, six times the video resolution support, and four times the video bandwidth, albeit with only four Kryo cores — one Prime, one Gold, and two Silver — rather than eight in the 835."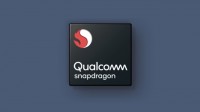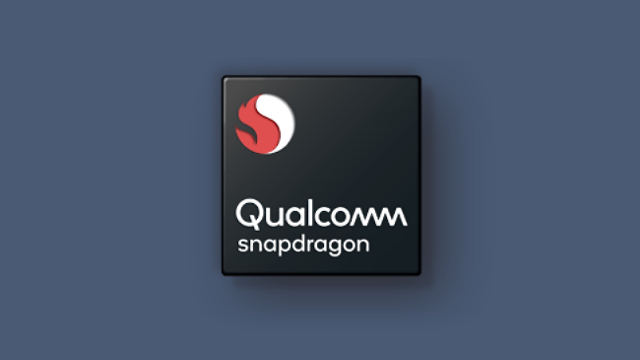 That will allow up to a 3K x 3K per eye at 90 frames per second, "a dramatic improvement over most VR and AR headsets today." Total pixel throughput is 2.5 higher than the 835 as well. XR2 "supports streaming and playback of 8K videos — including 360-degree immersive videos — at 60fps, or 4K videos at 120fps, with HDR10/HDR10+ support."
XR2 also supports 3D spatial sound, "with voice activation and context detection abilities." Qualcomm stated that XR2 "enables superior 3D tracking … [and is] the first XR platform to support seven concurrent cameras and a dedicated computer vision processor." That will allow a standalone device to "offer 26-point hand tracking, eye and lip tracking, and 3D room mapping, as well as a photo/video camera."
A low-latency camera pass-through mode for "smooth real-time mergers of digital content with what's being seen by the camera … [is] a key requirement for augmented reality." XR2 will offer optional 5G support. Products based on the chipset may appear in late 2020 or early 2021.
TechCrunch reports that Niantic (which created "Pokémon Go") and its chief executive John Hanke have been biding their time for 5G to unlock the capabilities of augmented reality. The company is now working with Qualcomm to build 5G-ready AR glasses. Shortly after Qualcomm announced its XR2 chipset, Niantic chief technology officer Phil Keslin stated that the company and Qualcomm have inked a "multi-year collaboration" on the project.
Initially, that means the two companies are working "to flesh out the reference hardware for augmented reality glasses." Niantic is also tweaking its Real World Platform to "make it play friendly with XR2." Keslin vowed that "once the tech is ready, it'll all be rolled into the Real World Platform and made available to anyone in the Niantic Creator Program (which the company says should launch sometime in 2020)."
Topics:
3D Spatial Sound
,
3D Tracking
,
4K
,
5G
,
8K
,
Artificial Intelligence
,
Augmented Reality
,
Computer Vision
,
CPU
,
GPU
,
John Hanke
,
Mixed Reality
,
Niantic
,
Niantic Creator Program
,
Niantic Real World Platform
,
Oculus Quest
,
Phil Keslin
,
Pokémon Go
,
Qualcomm
,
Snapdragon 835
,
Snapdragon XR1
,
Snapdragon XR2
,
Video
,
Virtual Reality