According to Amazon, product orders made during its second annual Prime Day surpassed last year's sales by more than 60 percent worldwide (50 percent in the U.S.), while third-party vendors experiencing a 30 percent surge. Amazon says it tripled sales of its own devices in the U.S.; the Fire TV stick was the most popular Amazon device sold during Tuesday's event. Prime Day debuted last year to commemorate the company's 20th anniversary and encourage consumers to sign up for its Prime membership service, which offers perks such as two-day shipping and access to Prime Video and Prime Music.
This week's event was the "biggest day ever for Amazon devices globally," according to the press release. Although Amazon did not provide numbers for new Prime members, it did offer some interesting global highlights:
Sold over 2.5x more Amazon Fire TV devices compared to Prime Day last year — Fire TV Stick was the best-selling Amazon device.
More than two million toys and more than one million pairs of shoes were purchased.
More than 90,000 TVs were purchased.
Hundreds of thousands of Kindle e-readers sold.
Prime member orders on the Amazon app surpassed Prime Day 2015 mobile app orders by more than 2x.
More than a million customers used the Amazon app for the first time on Prime Day to shop and to watch-a-deal.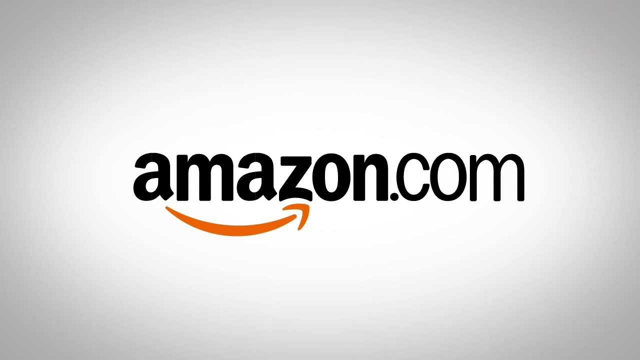 Among the U.S. highlights posted by Amazon:
Amazon devices were up over 3x compared to Prime Day last year.
Biggest day ever for Amazon Echo — up over 2.5x compared to previous record day.
The most popular Amazon Dash Button brands purchased on Prime Day were Cascade, Charmin and Tide.
Members purchased on average one Alexa-exclusive deal per second during Prime Day using their voice.
The top three Prime Day deal titles purchased or rented were: "Deadpool," "Kung Fu Panda 3" and "13 Hours: The Secret Soldiers of Benghazi."
"Overall, according to FBIC analyst Deborah Weinswig, Amazon might have garnered $525 million in sales, a jump from the estimated $415 million made in sales during last year's Prime Day," reports Digital Trends. "Such a jump was partly attributed to Amazon rolling out deals every five minutes instead of the 10-minute gap Prime Day 2015 had."
Topics:
Alexa
,
Amazon
,
Amazon Echo
,
Amazon Prime
,
App
,
Cascade
,
Charmin
,
Dash Button
,
Deadpool
,
Deborah Weinswig
,
E-Commerce
,
E-Reader
,
FBIC
,
Fire TV
,
Fire TV Stick
,
Kindle
,
Kung Fu Panda
,
Marketing
,
Membership
,
Mobile
,
Music
,
Online Sales
,
Prime Day
,
Retail
,
Shipping
,
Shopping
,
Smart Home
,
Subscription
,
Tide
,
Toys
,
TV Set
,
Video