Plex started out as a simple home media server and has evolved into a cloud-based platform that offers streaming personalized news and a full-featured DVR. The company has now added a new DVR feature, via an update, that automatically removes commercials. Most of the update fixed bugs; this new feature must be manually enabled in the Plex DVR settings, which now offers a "Remove Commercials" option. Users should, however, pay attention to reports from other users and the setting's description.
Digital Trends reports that, "the description in the settings warns that while the feature will attempt to automatically locate and remove commercials, this could potentially take a long time and cause high CPU usage." Users with a powerful computer won't feel the impact, but anyone with an old laptop will.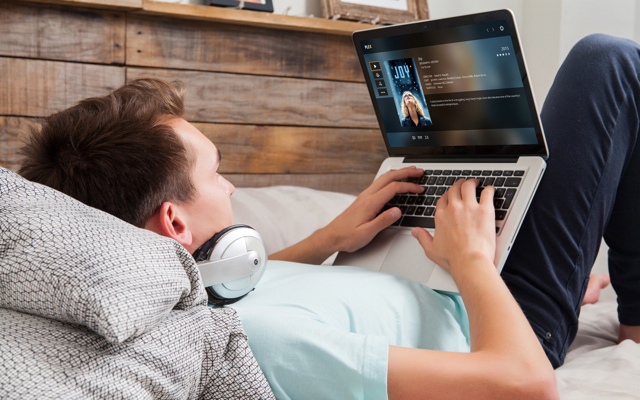 The new feature "also changes your DVR recordings permanently, removing commercials from the files themselves," which could be a problem if the feature "detects wrong portions of the file as commercials" and ends up deleting parts of programs.
To use the Plex DVR, the user needs a USB Tuner or HDHomeRun to "connect an antenna to your computer in order to receiver over-the-air (OTA) signals," and a Plex Pass subscription priced at $5 per month, $40 per year or $150 for a lifetime. Plex has a "full list of supported hardware listed on its website."
Cord Cutters News, which broke the story, reports that Plex is now ready to take its Plex DVR out of beta "and make it an official part of its Plex media server." It notes that, once the user connects an antenna to the media center with an HDHomeRun or a USB Tuner, his "media center or Nvidia Shield acting as a media center will allow you to record your shows and access them just like you would with any Plex server content."
Topics:
Advertising
,
Antenna
,
Beta
,
Cloud
,
Computer
,
CPU
,
Desktop
,
DVR
,
HDHomeRun
,
Laptop
,
Media Server
,
News
,
Nvidia Shield
,
OTA
,
Over-the-Air
,
PC
,
Plex
,
Plex Pass
,
Server
,
Streaming
,
Streaming Video
,
Subscription
,
Television
,
TV Show
,
USB Tuner
,
Video