Following last month's updates making search and Lens functions more easily accessible via the home feed of Pinterest's app, the popular photo-sharing and discovery platform has now added the ability to zoom inside Pins for a closer look at images and GIFs. The new feature (presently available for iOS and coming soon to Android) is one of the app's most user-requested features. It is also joined by an updated visual search for finding specific objects. Interestingly, the same image search is available starting this week without a Pinterest account, via the Chrome browser extension.
"Lots of Pins have all kinds of good stuff in them, and sometimes you want to get a closer look at every inch," notes the Pinterest blog. "Starting today, you can zoom in on anything you see in a Pin. So the next time you spot a pair of shoes you love, pinch to zoom in on all the details, like texture and color."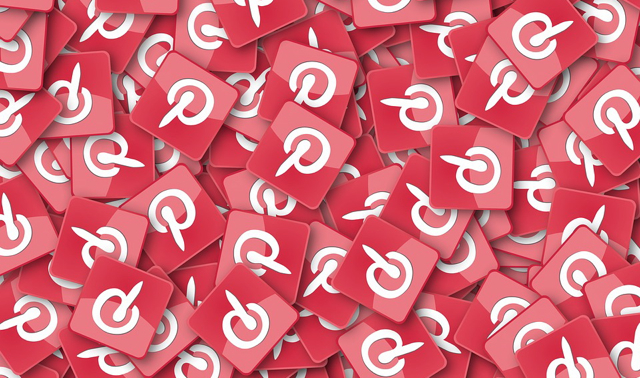 "To keep that pinching motion from confusing the system with other touch controls, Pinterest also updated its visual search option," explains Digital Trends. "Inside a Pin, users can tap on the icon in the bottom right corner to start a visual search. Just like zooming in offers more detail on multi-item pins, the search tool can also now search for just one object in that photo."
Pinterest Lens uses image recognition tech to focus on specific items within a pinned image in order to recommend similar objects. Since "the Pinterest browser extension for Chrome now includes the visual search tool," reports DT, you no longer need a Pinterest account to surf for similar items.
Topics:
Advertising
,
Android
,
Apps
,
Ben Silbermann
,
Brands
,
Browser
,
Chrome
,
Evan Sharp
,
GIF
,
Home Feed
,
Image Recognition
,
Images
,
Internet
,
iOS
,
iPad
,
iPhone
,
Lens
,
Marketing
,
Mobile
,
Photo Sharing
,
Photos
,
Pinboards
,
Pins
,
Pinterest
,
San Francisco
,
Search
,
Social Media
,
Touch Controls
,
Visual Search
,
Zoom