A Pandora listener will now be shown concert recommendations based on the music she listens to, and a click on a concert will forward her to Ticketfly's app or website. This is the first step in integrating Pandora's streaming music service with Ticketfly, a concert ticketing service Pandora bought for $450 million in October 2015. Concerts are shown via the app's feed, push notifications on mobile devices and a weekly email. Ticketfly generates notifications as soon as a concert promoter creates an event.
Variety quotes Ticketfly founder Andrew Dreskin as saying, "We believe this is incredibly powerful," since Pandora is "using the behavior of listeners on its platform to find the best target audience for each concert."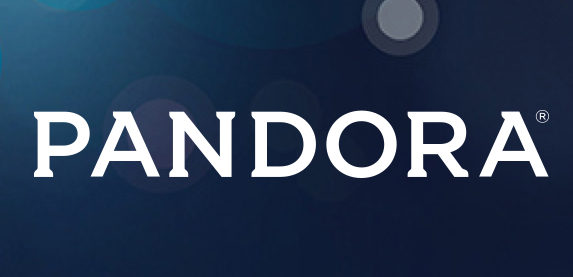 Pandora chief operating officer Sara Clemens says that, "this is the first time that this kind of granular targeting is being used for concert ticket promotions," although the company has "long used this kind of data to generate music recommendations for its radio service."
Pandora eventually plans to "integrate ticket sales directly into its own app," meaning users won't have to create a separate Ticketfly account.
Clemens adds that, with Pandora's audience of 80 million listeners, concert promoters can "start to sell out shows that would otherwise not have gotten the same attention."
Pandora plans to add other services in addition to ticketing. One such service is paid on-demand streaming, which Pandora hopes to release before the end of 2016, to help the company "better compete with Spotify and Apple Music." But Pandora chief executive Tim Westergren admits that, "Pandora has yet to strike deals with the three major music labels for its streaming service."