Spring is when the television industry holds glitzy upfronts to showcase their fall TV lineup to advertisers in impressive locations like Carnegie Hall and the Beacon Theatre. NBCUniversal, for example, typically holds its upfront at Radio City Music Hall. This year, however, the coronavirus pandemic is impacting the traditional approach to upfronts. NBCUniversal chair of advertising & partnerships Linda Yaccarino held court over a livestreamed presentation from her home, joined by two celebrities making remote appearances. Advertisers accessed the upfront by clicking on a private link.
The New York Times reports that the NBCUniversal upfront showed one trailer — for sitcom "Mr. Mayor," co-created by Tina Fey and starring Ted Danson. NBC talk show host Kelly Clarkson opened the presentation from her Montana home, and Milo Ventimiglia, a star of "This Is Us," made a cameo.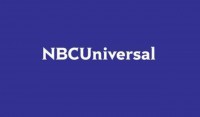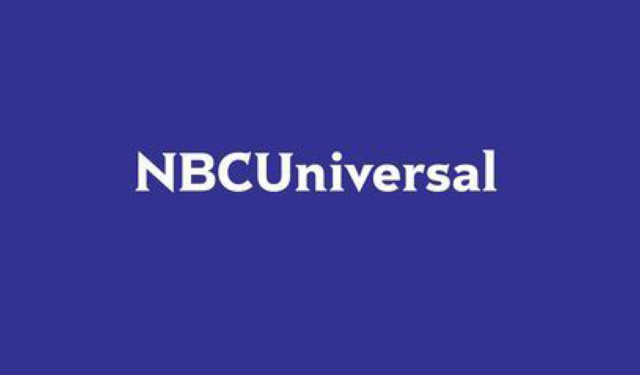 During the event, Mark Marshall, president of advertising sales and partnerships, noted that, "today is not our programming announcement for what will happen because we just don't have a crystal ball of how exactly everything is going to happen." The 2020 Summer Olympics, which were scheduled to air on NBC, are postponed, and it still isn't clear if "Sunday Night Football" will be a go.
Executives at the event "stressed that advertisers didn't have to lock in ad time during the usual upfront period," and discussed "moves to cut back on ad time … [as well as] its efforts to make ad placement more targeted, in part by using audience data."  Last week, NBCUniversal "announced that all employees making more than $100,000 would get a pay cut and that senior leaders would take a 20 percent reduction in salary."
All the other major TV programmers also downshifted their upfront strategies. FOX canceled its "big showcase," although it "announced a tentative fall schedule," Disney "scrapped its annual shindig in favor of several smaller presentations for ad buyers," and CBS "will host a pair of digital presentations next week." As NYT notes, "this year, media companies are just hoping to remind advertisers that they still exist."
With regard to advertising, eMarketer estimated that, "companies will spend between $24 billion and $26 billion on TV ads in the first half of the year, potentially $10 billion less than the first six months of 2019." "There shouldn't be any big deal-making going on right now," said Mediahub executive director, investment activation Carrie Drinkwater. "It might be foolish to try to make a deal and not know what you were making a deal with."
Omnicom Media Group North chief investment officer Catherine Sullivan, who oversees about $30 billion in ad spending, said she misses the traditional upfronts not just for the "glitz and glamour … [but for] the human interaction that helped you understand what your clients' needs were." "I don't think the upfronts are dead, but they may change their focus," she said. "Whether they need to be at Radio City or Carnegie will be determined."
Yaccarino added that, "this industry, it's changing no matter what … it's just happened much faster than any of us expected."
Related:
From PepsiCo to GM, Big Advertisers Set to Cancel Commitments to TV Networks, The Wall Street Journal, 5/12/20